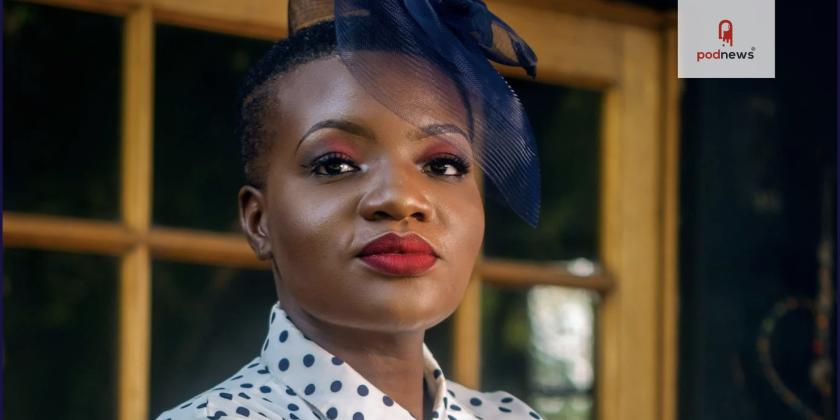 Africana Woman announces podcast tour across Zambia
Press Release · Kabwe, Zambia ·
Africana Woman, an internationally award-winning society and culture podcast, is excited to announce its upcoming podcast tour, which will showcase experienced experts in health, wellness, and finance.
The tour will take place from 29th April to 26th May 2023 in Kabwe, Lusaka and Kitwe in Zambia. Chulu Chansa, the Founder and Producer of Africana Woman will host the podcast tour.
Each stop on the podcast tour will feature three guest speakers who will share their unique perspective and experiences on best practices on managing health, wellness and finance.
"We are thrilled to launch this podcast tour and bring experienced experts in the health, wellness and finance sectors to our audience," said Chulu Chansa, who has built a strong reputation for her engaging interviews and insightful commentary in the health and wellness space. "We believe that this tour will offer invaluable insights and advice for women interested in living life by design, and we can't wait to share it with our listeners."
The tour will kick off in Kabwe on Saturday 29th April, 2023 and will continue with stops in Lusaka and Kitwe. The Lusaka and Kabwe tours are already sold out. The podcast is available on www.africanawoman.com and major podcast platforms. However, the live shows will not be recorded to create a safe space for the women in attendance.
The podcast tour is just one of the many initiatives that Africana Woman is taking to support the growth and development of ambitious high performing women. With a focus on connection, collaboration, and celebration, the organisation is committed to raising the number of women who live happy and healthy lifestyles whilst living out big dreams.
For more information about the podcast tour and to stay up-to-date on the latest episodes, visit the website.
Listen
This is a press release which we link to from Podnews, our daily newsletter about podcasting and on-demand. This is reprinted verbatim; we may rewrite headlines and descriptions.
This page contains automated links to Apple Podcasts. We may receive a commission for any purchases made.