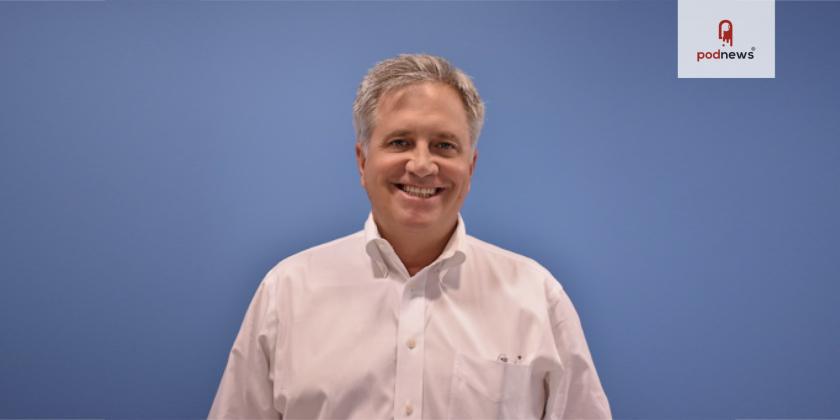 AdLarge Adds Matt Turck to Leadership Team
Press Release · New York, NY, USA ·
AdLarge announced today Matt Turck has joined the leadership team as Head of Podcast Growth and Strategy. As AdLarge continues to expand its podcasting portfolio, Turck will oversee revenue development, partnership growth and contribute to the overall strategy of the podcast portfolio.
Turck, co-founder of Megaphone, acquired by Spotify in December of 2020 served most recently as the Head of Megaphone Publisher Solutions at Spotify, overseeing the development of podcast advertising supply. At Megaphone, Matt helped pioneer the digital transformation of podcast advertising, introducing audience targeting at scale, bringing data, measurement, and other digital tools to the podcasting space. Prior to joining Megaphone, Matt was the Publisher of Slate and an early experimenter in podcast advertising, starting when Audible sponsored Slate's Political Gabfest in 2008. He oversaw the development of the industry's first branded podcasts, including GE's Podcast Theater, "The Message," which held the #1 position in Apple Podcasts for several weeks. Prior to Slate, Turck spent 20 years with Time Incorporated, holding several prominent positions, including Publisher/President of This Old House and Associate Publisher of Time magazine.
"Partnering with Cathy and the Adlarge team for many years, I've gained enormous respect for their leadership in podcasting," said Turck. "Now, I'm thrilled to be in a position to help Adlarge continue to shape the industry."
Cathy Csukas, AdLarge Co-CEO commented on the announcement, "Matt brings an abundance of experience and expertise to the AdLarge team. With the speed at which the marketplace continues to move, it's wonderful to have him on board to help us continue our expansion as well as provide exceptional service and products to the industry."
This is a press release which we link to from Podnews, our daily newsletter about podcasting and on-demand. This is reprinted verbatim; we may rewrite headlines and descriptions.