AdLarge Adds Headspace Studios to Sales Portfolio
Press Release · New York, NY, USA ·
AdLarge announced today that Headspace Studios, the multi-platform production studio within Headspace, has joined the company's podcast portfolio. Expanding content focused on mental health, wellness and mindfulness, Headspace's podcast collection joining AdLarge's Sales Portfolio includes Dear Headspace, Radio Headspace, and Sunday Scaries.
Dear Headspace, a first of its kind for the industry, allows individuals to submit questions about various common challenges, including relationships, grief, family, and starting their meditation journey, with episodes releasing every Tuesday. Radio Headspace is a daily mindfulness microcast that encourages listeners to pause, reflect, and explore our shared human experience and how to live up to our limitless potential, co-hosted by Headspace's popular mindfulness and meditation teachers. Sunday Scaries by Headspace, led by mindfulness and meditation teacher, Dora Kamau, helps listeners reframe their anxiety and approach the work and school week with a positive outlook through weekly mini-meditations every Sunday.
All of the Headspace shows are available in-app and anywhere you listen to podcasts.
To learn more about these shows or others in the AdLarge portfolio, reach out to sales@adlarge.com.
About AdLarge
AdLarge Media is an industry-leading independent ad sales company connecting audio publishers, brands, and audiences. Founded in 2011, the diverse audio portfolio at AdLarge reaches over 200 million listeners globally across all audio platforms. The AdLarge team is composed of top industry experts in podcasting, radio, and streaming, with ad clients ranging from Fortune 500 companies to emerging DTC brands. Founders Cathy Csukas & Gary Schonfeld were named two of the "Top 20 Leaders in Radio" in 2021, and Csukas has consistently been named one of the "Most Influential Women in Radio" by Radio Ink. AdLarge also continues to receive industry recognition for the Annual Podcast Buying Guide which provides an in-depth analysis on the most current insights, research, and expert advice available on the rapidly evolving medium. Since entering in 2013, AdLarge has maintained a top ranked position with Nielsen's RADAR® Network Ratings. Committed to the highest standards of customer service, team up with them from anywhere at adlarge.com.
About Headspace
Headspace is your lifelong guide to better mental health. We make mental health support accessible to everyone, no matter their background or experience. Through our flagship Headspace app, we provide mindfulness tools for everyday life, including meditations, sleepcasts, mindful movement and focus exercises. Our enterprise offerings combine this experience with a human-centered model of care, with coaching, therapy, psychiatry and EAP services under one roof. Our team of experts ranges from mental health clinicians to Emmy award-winning producers and data scientists, working together as one to help millions of people around the world be healthier and more productive. To learn more, visit headspace.com.
This is a press release which we link to from Podnews, our daily newsletter about podcasting and on-demand. We may make small edits for editorial reasons.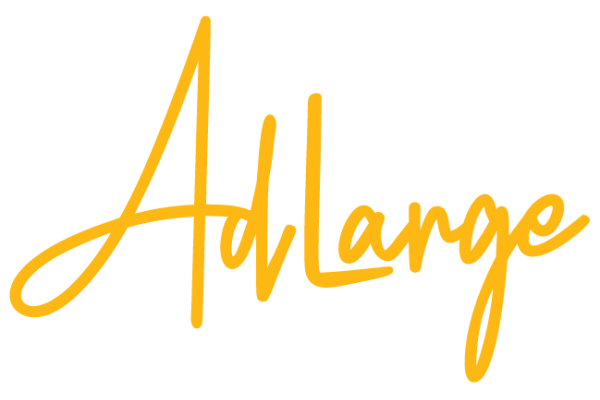 AdLarge Media