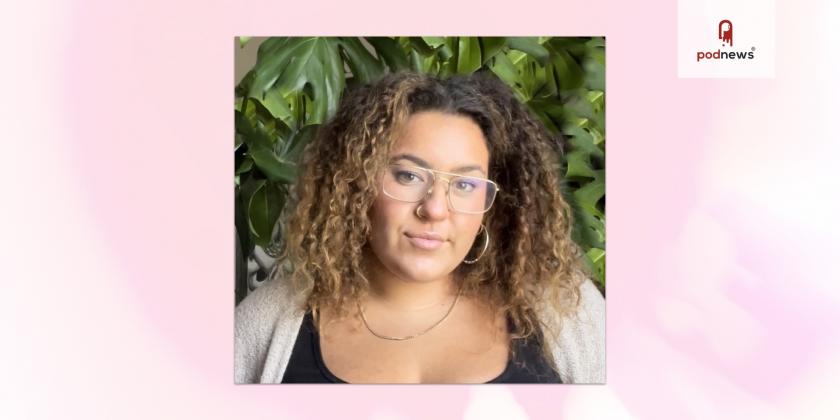 AdLarge Elevates Alexa Marulli to Director of Sales & Partnerships
Press Release · New York, NY, USA ·
AdLarge announced Alexa Marulli has been promoted to Director of Sales & Partnerships for the company. She will continue to develop and nurture agency and client partnerships and contribute to the ongoing growth of the AdLarge podcast network.
Alexa started her career with AdLarge right out of college. After graduating Cum Laude from Pace University, she quickly rose to the ranks of Sales & Partnership Associate where she not only focused on advertising sales efforts but also aided in the expansion of the content development side of the business. Marulli has contributed to the content growth by developing powerful relationships helping add podcasts; Honeydew Me and Financial Feminist to the AdLarge Media portfolio.
"I'm thrilled to continue fulfilling my career goals and aspirations with such a phenomenal team and company," said Marulli. "I have learned and experienced so much in the past two years and look forward to continuing my growth and super-serving our existing clients as well as bringing new advertisers to our portfolio."
Don Wachsmith, AdLarge Chief Revenue Officer commented on the announcement, "Alexa's unbelievable talent and enthusiasm for the podcasting industry was apparent early on. We're thrilled she has fostered such a remarkable career so quickly and has become a key contributor to the sales team. Alexa is an integral part of the podcasting growth at AdLarge and we can't wait to see what she does next."
This is a press release which we link to from Podnews, our daily newsletter about podcasting and on-demand. This is reprinted verbatim; we may rewrite headlines and descriptions.