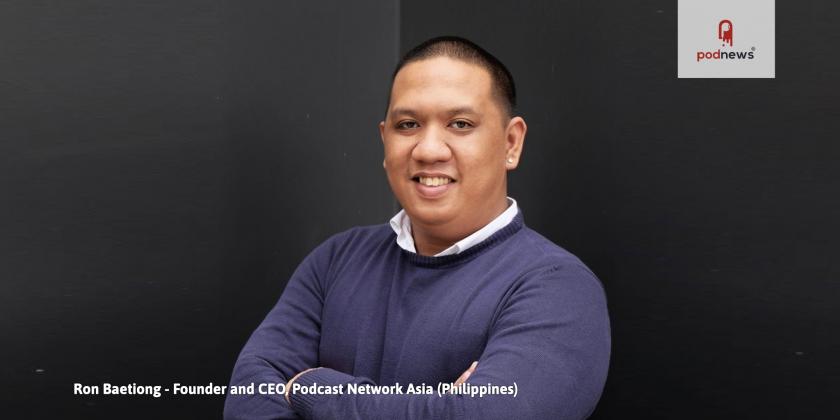 Acast announces partnership with Podcast Network Asia
Press Release · Sydney NSW, Australia ·
Acast, the world's leading independent podcast company, has today announced its partnership with Podcast Network Asia, the first and largest podcast network in Southeast Asia. This marks the first strategic partnership for Acast within the Southeast Asian market, and will see Podcast Network Asia using Acast's world-class products, tools and services to monetize its network of more than 200 shows across the Philippines and Indonesia.
The partnership comes at a time of tremendous growth for Acast, having just reported net sales growth of 89% for Q3-21, compared to Q3-20 — reflecting the strength of its value proposition to advertisers and podcasters alike. This partnership with Podcast Network Asia will support Acast's continued expansion into new markets — helping supercharge a thriving, profitable, fair and sustainable open ecosystem for the world's podcasts.
Henrik Isaksson, Managing Director, Acast Australia and New Zealand said: "We've had a hugely successful few months, further cementing our position as the global power source of podcasting. There's widespread belief in what we're doing and how we're doing it, which is really what led to conversations with Podcast Network Asia.
"Through this strategic partnership, we're partnering with a like-minded business — and one that we view as the most exciting podcast business in Southeast Asia — to support the growth of podcasting in emerging markets."
Podcast Network Asia will use Acast's tools and services to scale, measure and monetize its network of podcasts through ads, sponsorships and premium ad products.
Ron Baetiong, Founder and CEO, Podcast Network Asia, pictured above, said: "Podcasting in Southeast Asia has seen unprecedented growth over the past couple of years, with thousands of podcasters releasing content in key markets like the Philippines and Indonesia — where podcast listenership is now up to 30% penetration.
"We project that there could be as much as 168 million podcast listeners in this region, so we need tools and services that incentivize our podcasters to grow and better monetize their shows. Our strategic partnership with Acast gives us exactly that."
This is a press release which we link to from our daily newsletter about podcasting and on-demand. This is reprinted verbatim; we may rewrite headlines and descriptions.