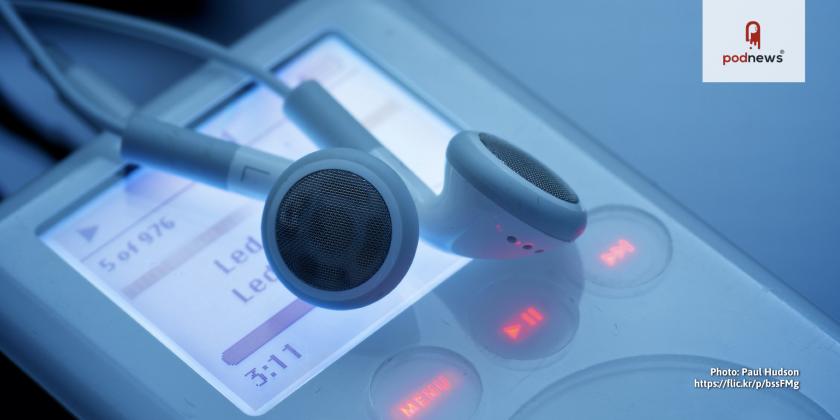 Podcast subscribe pages for everyone
Our "subscribe" page is easy to link to for any podcast. It contains a simple accessible embedded player, allowing anyone to listen; and it contains subscribe links to podcast apps - filtered to only show apps and players that work on the listener's device.
These pages also include data for podcasters - charts, analysis of the RSS feed and website, its host, and analysis of the audio files too. They act as a good checkup for podcasts, to make sure they're following best practice.
We also produce official buttons and links for Apple Podcasts and Google Podcasts; and give you the code for a social media link to use that automatically opens Apple Podcasts, Google Podcasts or your website. The code's free for you to download and use on your own website.
Get started
Notes
These podcast pages get their data from iTunes, your RSS feed, website and other sources. Pages will update regularly as long as your podcast does. Incorrect information in our podcast pages can be fixed by editing your own RSS feed.
By default, our subscribe pages contain Podnews branding. You can remove this, as well as the "Information for Podcasters" section, by adding "/no" after the URL.
While we use our own ID numbers, like https://podnews.net/podcast/i5hv2, you can also programmatically use the following to link here (they'll redirect):
/podcast/1542481043 - the Apple ID number
/podcast/396d9ae0-da7e-5557-b894-b606231fa3ea - the podcast GUID, present in many RSS feeds
/podcast/pi1333070 - the Podcast Index ID number (starting with pi)
/podcast/1CZFAsED5FksKmNALhEs2R - the Spotify ID number