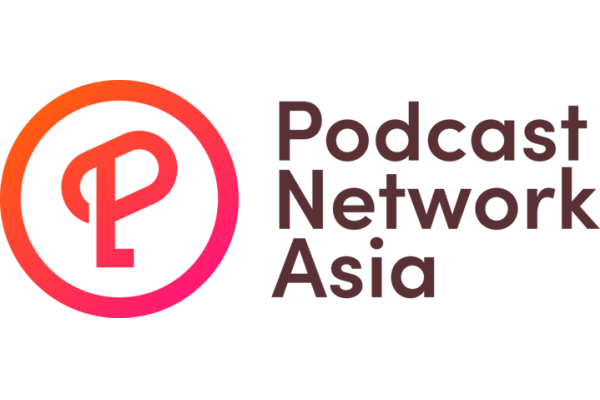 Podcast Network Asia
Address:
Meralco Ave, San Antonio, Pasig, Metro Manila, Philippines
The biggest podcast network in Southeast Asia
Website: podcastnetwork.asia
---
Owns
---
Latest news
Jul 29, 2021: "South East Asia is the blue ocean. I see all the action happening in the West: guys, the whole supply, the next frontier is here." So says Ron Baetiong, the founder and CEO of Podcast Network Asia, interviewed on this week's Podland. Podcasting is growing fast in the Philippines and Indonesia: countries where Spotify has a significant lead.
Jan 26, 2021: In the Philippines, Podmetrics and Podcast Network Asia has raised US$750,000 to expand to more of South East Asia. Fully launched this week, Podmetrics offers an easy way to monetise podcasts of all sizes, and to work together with brands. Podcasters can sign up with Podmetrics today.
Data credits: Google Maps, Podnews newsletter