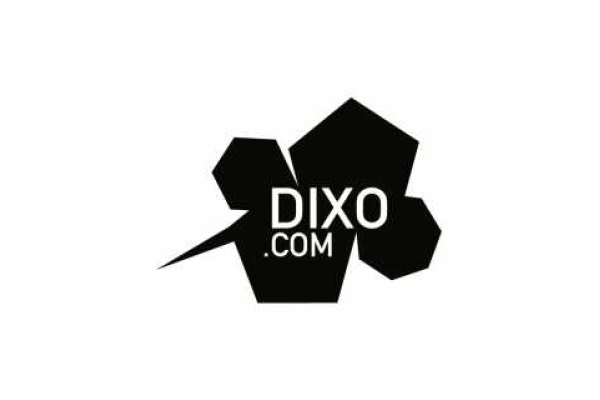 Dixo
The world's first Spanish-language podcast network and production company
Owned by: Exile Content Studio
---
Latest news
Mar 10, 2022: In El Economista, the founder of Dixo, Dany Saadia, is interviewed about the podcasting industry in Mexico, and says that the industry is "finally maturing" there.
Nov 16, 2021: Claimed to be the world's first Spanish-language podcast network, Dixo has been bought by Exile Content Studio. Dixo was launched by Dany Saadia in 2006; no terms were given. Exile Content Studio is a Latinx-led content producer in Hollywood.
Jul 29, 2020: Dixo, the 15 year-old Spanish-language podcast network, has partnered with Acast for distribution and advertising.
Data credits: Podnews newsletter