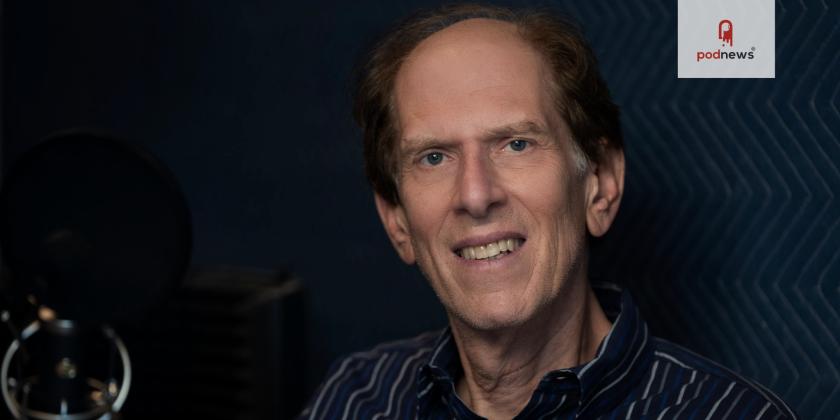 Hey, Podcast Marketers and Distributors: Aren't You Asking the Wrong Question?
· By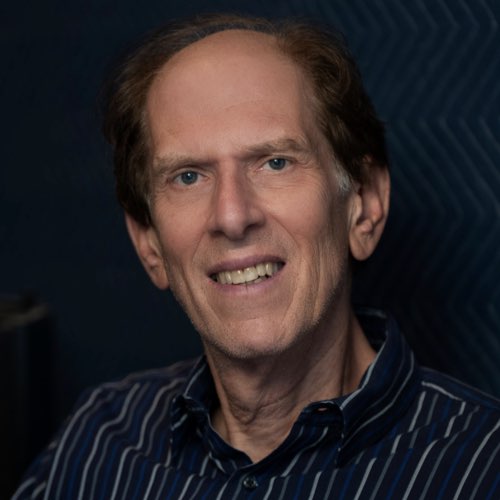 Jeff Ostroff
· 2.9 minutes to read
If you're an indie podcaster, and there are countless numbers of you out there, you've no doubt been asked this question at an event or on a call by a good-sized podcast marketing agency or distributor representative: How many downloads does your podcast have? This is likely the first, and maybe the only, question they will ask you. Mind you, this is before the person asking the question has ever listened to your podcast content. And, odds are, they never will listen.
I say this is a huge mistake! When the Beatles first started creating content, were they asked how many people had bought their records? When Ernest Hemingway wrote his first novels, was he asked how many people had bought his books? When Norman Lear wrote "All in the Family," was he asked how many viewers the show had? Of course not! Someone had to first listen to, read, or watch what they had created, and then and only then, decide if they want to market and distribute it… at least in a pilot test. That's certainly what happened to me when I wrote my book, Successful Marketing to the 50+ Consumer. Prentice-Hall's editor liked the content, and then decided to publish, market, and distribute it.
Yet, amidst a sea of podcasts -- maybe 4-5 million -- some (maybe many) indie and small business content creators are being impeded from having their podcasts shared with potentially thousands of listeners who might enjoy them simply because they hit a wall with the conversation-stopping marketer/distributor question.
So you might ask: "Well, why don't the indie and small business podcast creators market and distribute their own podcasts to grow their audience to the thousands of downloads they need to make their shows marketable to these larger players?" The answer is: That's what they are trying to do with their limited time, staff, and budgets. However, it pales in comparison to what the mid-to-large-sized media outlets and podcast players can do, especially when you need to cut through the clutter of 4-5 million podcasts. Also, going back to the Beatles, Hemingway, and Lear, it's not the job of podcast content creators to engage in major marketing campaigns. It's their job to create good content!
I think it's sad for good indie content creators to be stymied by this unfair obstacle that's been put in their way. I think it's also sad that these creators get pitched by others who tell them that for "x" amount of dollars they can increase their listeners or downloads so that their podcasts become capable of monetization. Whether genuine or phoney, smaller podcast creators should not have to be subjected to this to attract a podcast marketer or distributor's attention. And, maybe worse of all, people of all ages who listen to podcasts, should not be deprived of hearing great content just because of "the question" asked by marketers and distributors.
So what should happen in the podcast industry? As in the recording, book publishing, TV, film, voice over, and other related entertainment industries, mid-to-large-sized podcast marketers and distributors should change the first question they ask indie and small business creators to: "Will you please share an episode or two of your podcast with us? Let's see if it makes sense for our audience." That question alone should open up the door for thousands of good podcast content creators who are tired of having that door slammed in their face after responding to the knee-jerk question: How many downloads does your podcast have?
One last thing: I do have one success story to report. MTN Telecom, through their contractor, Cloud Interactive Associates, did decide to put the Looking Forward®: Opportunities for Job, Career, Business, and Investment Seekers podcast on their new AudApp platform… precisely because they thought the content was relevant to the audience they wanted to reach in their test market in Nigeria. I sure wish other players in the market would do the same… consider the content first!
Listen
| | |
| --- | --- |
| | Jeff Ostroff is a content creator, podcast host, producer, consultant, and columnist; B2B/B2C interviewer; meeting/event host and moderator; presenter and trainer, and boomer/senior generation ​marketing expert. |
This page contains automated links to Apple Podcasts. We may receive a commission for any purchases made.