Email from Starburns Audio announcing closure
· By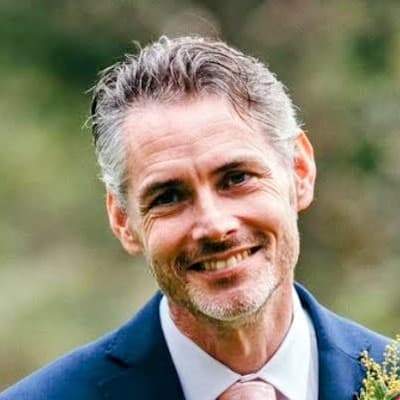 James Cridland
· 1.5 minutes to read
The following is an email sent last week from Starburns Audio CEO Land Romo:
To Each of Our Beloved Show Creators and Collaborators,
I'm sure you've noticed the decrease in ad sales over the past few quarters. With the significant drop in advertising revenue, Starburns Audio is suffering financial difficulty. We are a small independent company, (operating completely separately and independently from Starburns Industries), and given the economic climate, we were working on a deal with an investor that has ultimately fallen through in the last moments. Unfortunately, at this stage, we have no choice but to cease operations immediately.
Starburns Audio encourages you to move your shows to another platform.
The corporation is cognizant of any outstanding monies owed to our podcasters and are working diligently to this end.
We understand that this is difficult news to receive. We have been so proud of the content we have produced and loved working to nurture and grow your show and want to help you make this transition to take care of your show as much as we are able to in the next week or so.
We know you will have questions, so please reach out. We will provide as much assistance as we are able in finding a new podcast host (independent or with another network).
As we just informed our incredible staff, everybody has been laid off as of today, including myself and Brian, as a drastic measure to make sure all funds are going to pay hosts. I am staying on for a couple weeks in a reduced role to administer that process and to help shows find new homes.
Personally, Brian and I want you to know we are shattered, heartbroken.
We fought every day for the last several months, up until and including this week, believing that we were going to be able to make it. And we've just hit a wall that we are unable to get over. We have loved working with you all and we hope to see you soon under better circumstances.
My very best,
Land