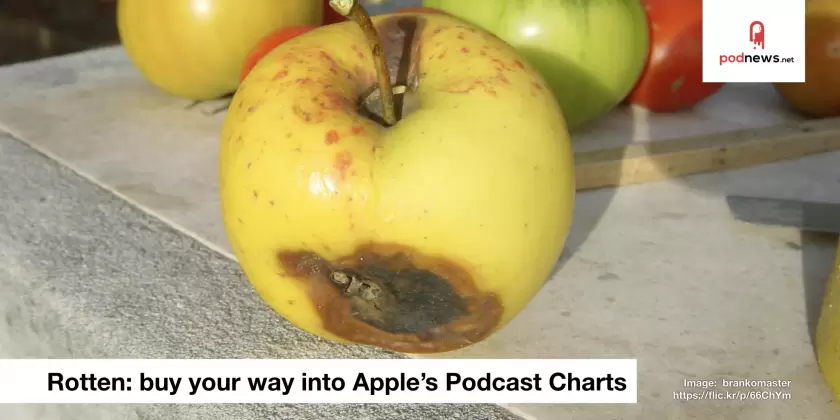 Placings on Apple's Podcast Chart can be bought
· Updated · By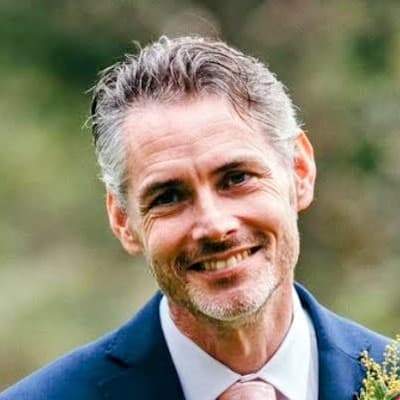 James Cridland
· 2.3 minutes to read
This article is at least a year old
Can a top 10 place on the Apple Podcast Chart be bought?
A company called Podcast Influencer promises to get your podcast into the iTunes Top 10 for $15,000 per month.
Podnews has seen multiple emails from Podcast Influencer to prospective clients. In it, the company claims to get any podcast into the iTunes Chart - and maintain position in that chart for any period of time.
So confident are the company of their ability to buy into the iTunes Charts that they offer a 48 hour money-back guarantee. Placings start at $5,000 per month for a top 50 listing in a podcast's primary category.
The Newark OH, USA-based company claims, in emails to prospective clients, to be able to achieve this by 'marketing to real people, who are prequalified podcast listeners'. Their website claims they have a 'a thorough understanding of select algorithms', and promotes its service as a way to give your podcast "the potential to access & create lucrative partnerships with some of the biggest advertisers in the world".
The Apple Podcast Charts are, most experts agree, put together based on the total amount of new subscribers in the last seven days. Most suggest that the figures are weighted so that recent subscribers are more valuable for a chart placing, and all agree that the main chart is nothing to do with downloads.
According to those we contacted who are familiar with the iTunes Charts, a top 20 placing may not actually always result in more downloads.
In February, Kevin Goldberg asked Is it possible to game the Apple Podcast Charts? giving one example of a podcast that had achieved a high placing in the chart which exhibited suspicious characteristics. Of this podcast, Goldberg said:
Unless they have a fairly large network of family and friends willing to unsubscribe and resubscribe on a daily basis — enough to get above the Apple threshold — my best guess is they're either using some sort of click farm service or built a custom script to have bots subscribe.
We don't know whether this podcast used Podcast Influencer. But we asked Podcast Influencer for more details: specifically how they market to podcast listeners, whether the podcasts are actually downloaded, and whether their panel gets recompensed for their work. The company has not responded.
Opinion
Apple has never clarified what it takes to get into the Apple Podcast Charts. That hasn't stopped podcast publishers excitedly promoting it, journalists writing about it, and placements in this chart making news.
We do know that Apple's podcast charts only measures activity within Apple's ecosystem. That, by itself, is only about 60% of podcast listens (and none at all from Android users). It may not be representative of all podcast listeners.
We also know that because it is unrelated to downloads, it is not a reflection on a podcast's total audience, and is not an advertising planning tool.
Podcast Influencer places a value of $15,000 on a top 10 listing. However, this value makes it clear that a place in the Apple Podcast Charts is, in fact, worthless.