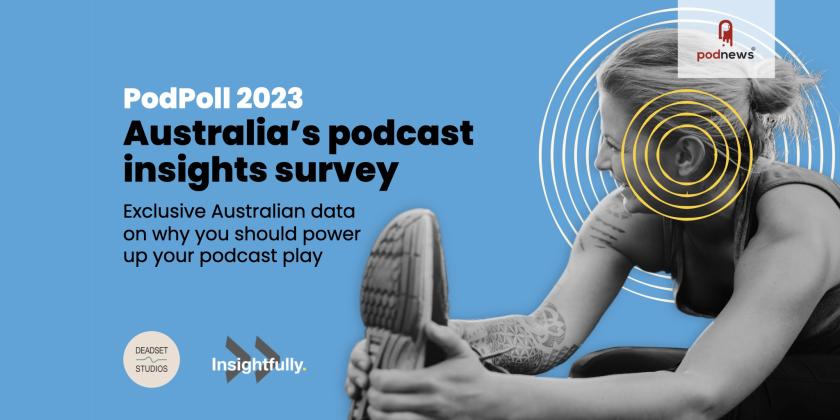 Exclusive advance data from PodPoll 2023: Aussie podcast listeners love trying new shows
· By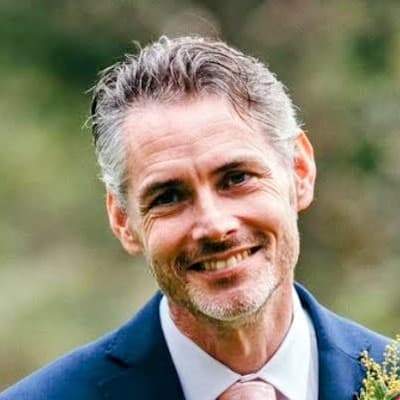 James Cridland
· 1.1 minutes to read
Australian podcast production house Deadset Studios and leading market research agency Insightfully release the exclusive findings of their new annual audience survey PodPoll 2023: Australia's podcast insights survey at Mumbrella360 in Sydney on Wednesday July 19.
The survey used an online questionnaire in May 2023, reaching 6,495 Australians in total (aged 15+), and 2,028 monthly podcast listeners. Data was weighted to be representative of the Australian 15+ population.
(Previous comparative data for Australian vs US podcast listening has revealed a strong similarity between consumption in both countries).
Before the presentation, Podnews was given exclusive access to four slides from the data.
"Learners" are most likely to listen regularly
People who consider themselves eager for new knowledge and skills are most likely to be regular podcast listeners.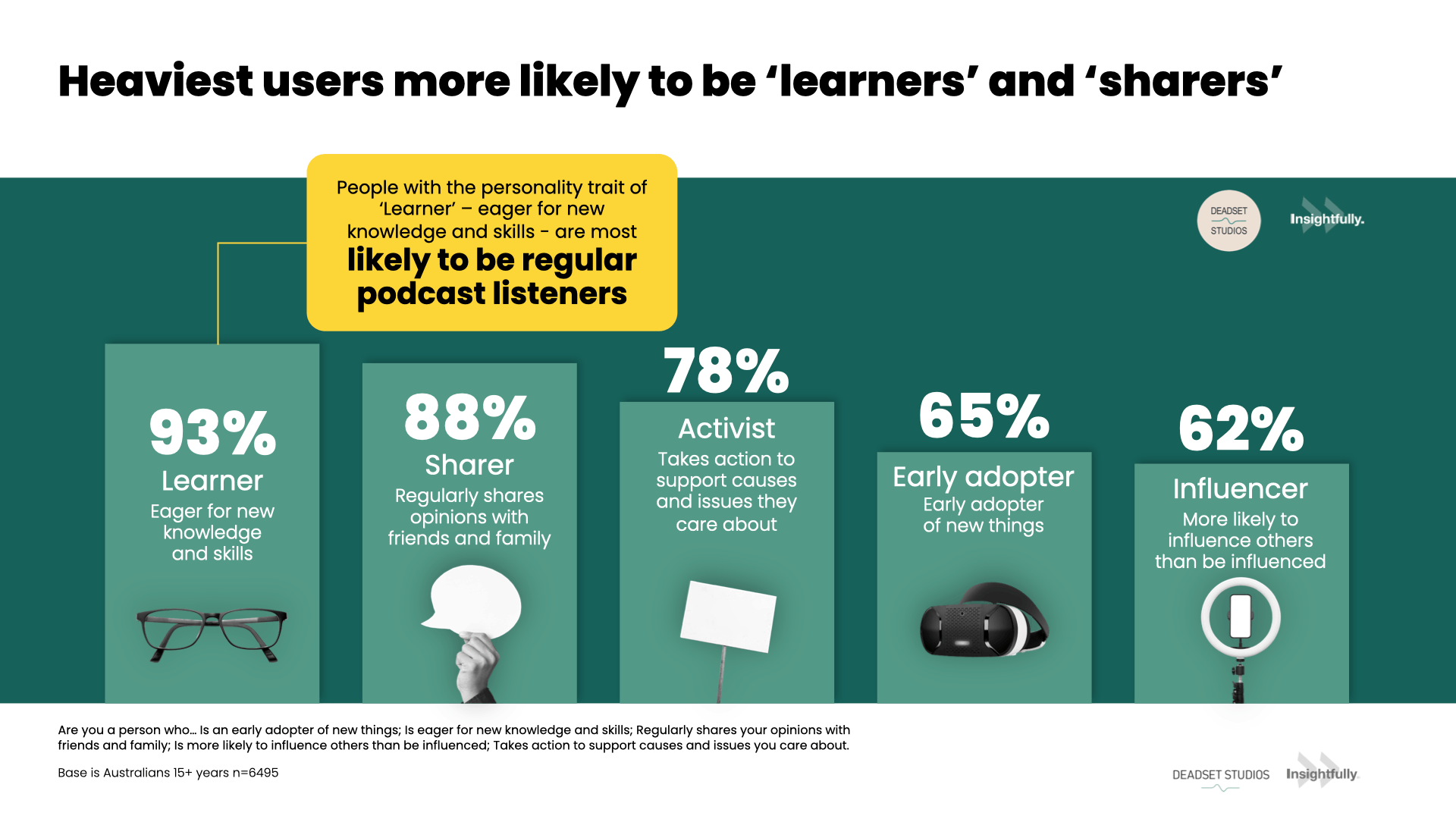 56% of monthly listeners consume 1-3 hours a week
28% are listening to more than three hours every week.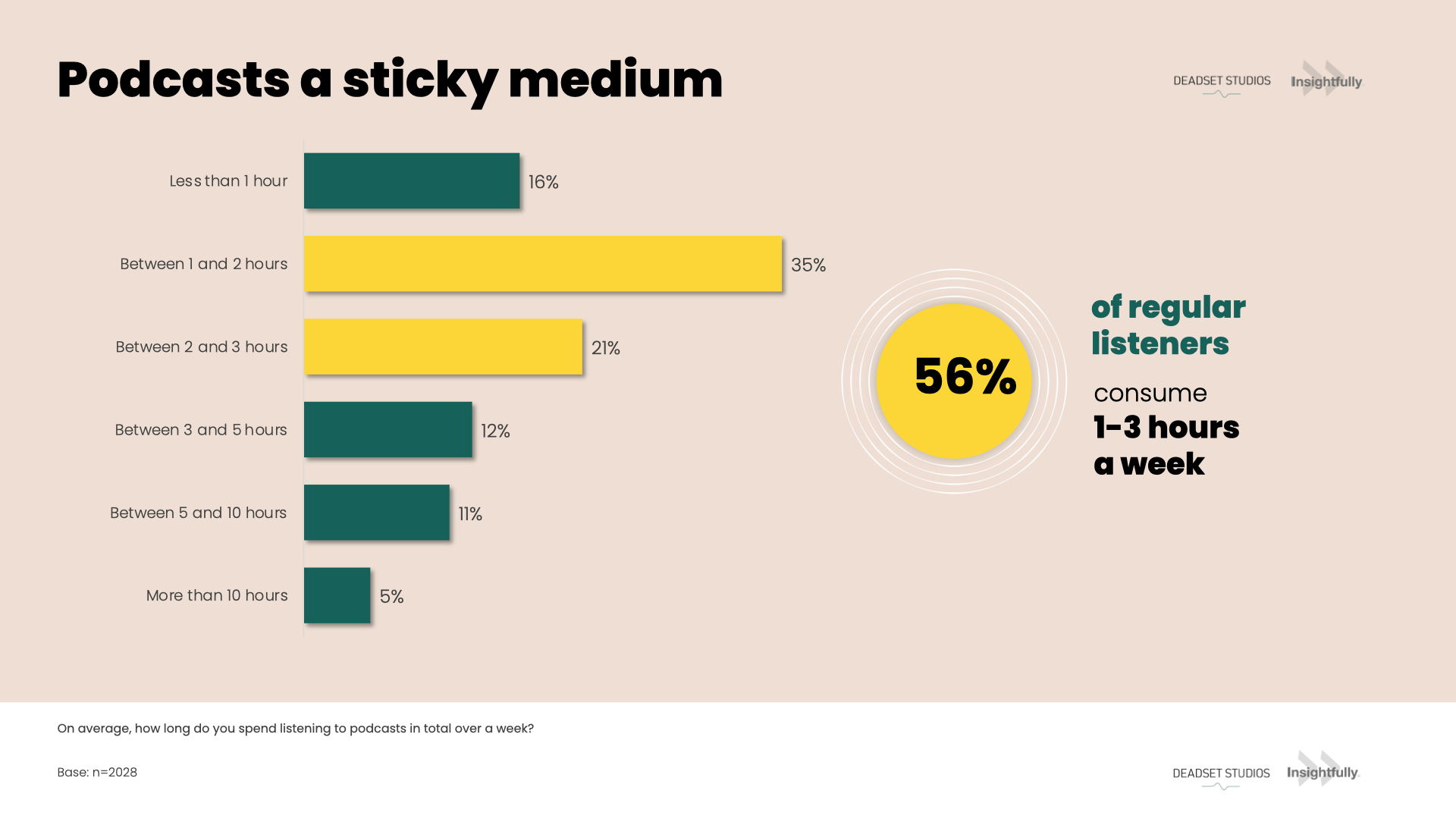 Nearly a third listen to between 5-9 episodes a week
Monthly podcast listeners listen to a large number of shows; with nearly one-in-ten listening to 10+ episodes every week.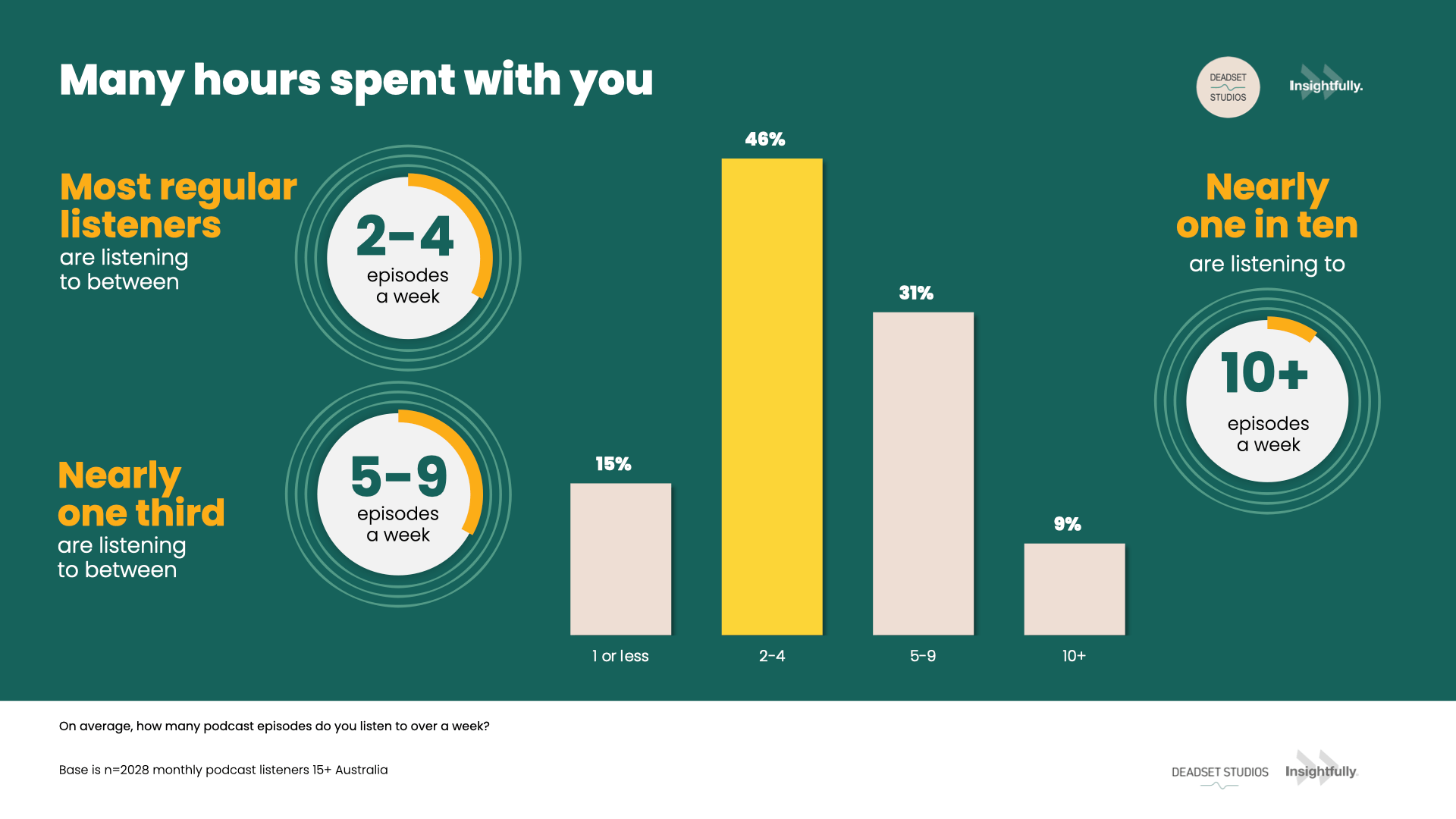 60% of monthly listeners will try new podcasts at least once a month
There is a strong desire to discover new content, with over 1-in-4 people listening to something new every week.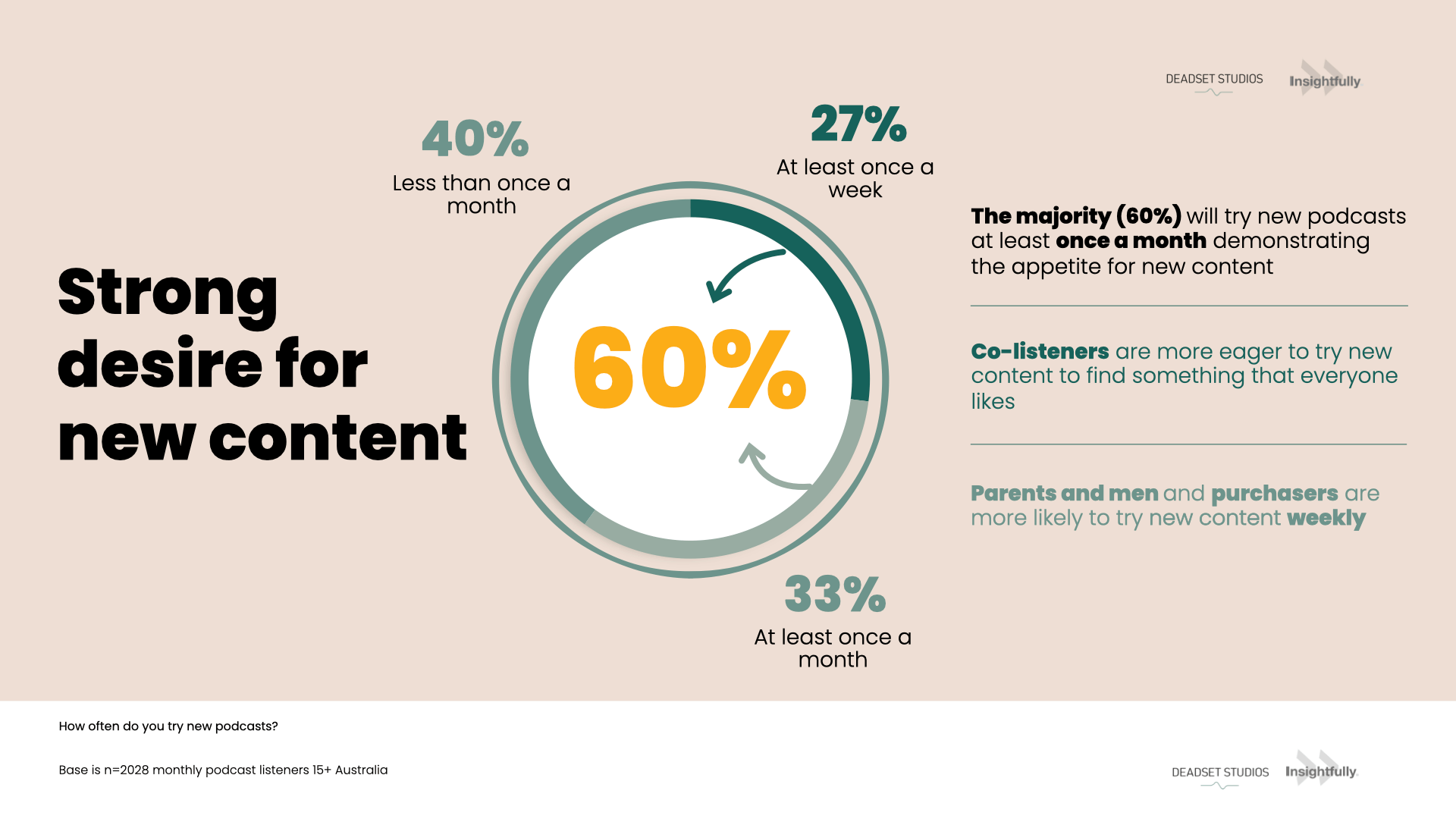 Toplines of the data will be available for anyone to download from Deadset Studios and Insightfully (watch Podnews for details); and more information is available directly from each company.