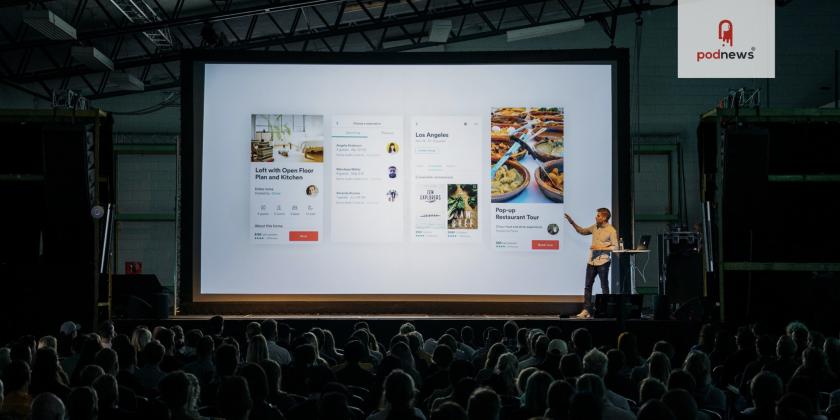 Podcast market data for your presentations
· Updated · By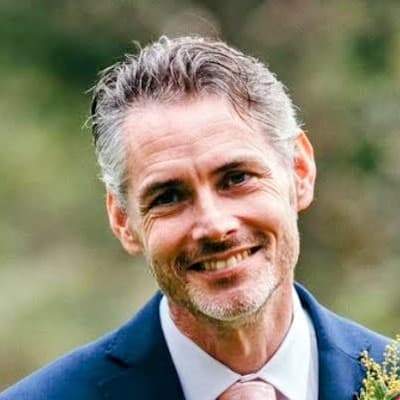 James Cridland
· 1.2 minutes to read
Wanting some slides to use in your next client presentation? Here are some great slides to help tell the story of podcasting, as compiled by Podnews.
These images are normal widescreen images; right-click to save or copy into your PowerPoint or Keynote file.
How many monthly podcast listeners are there?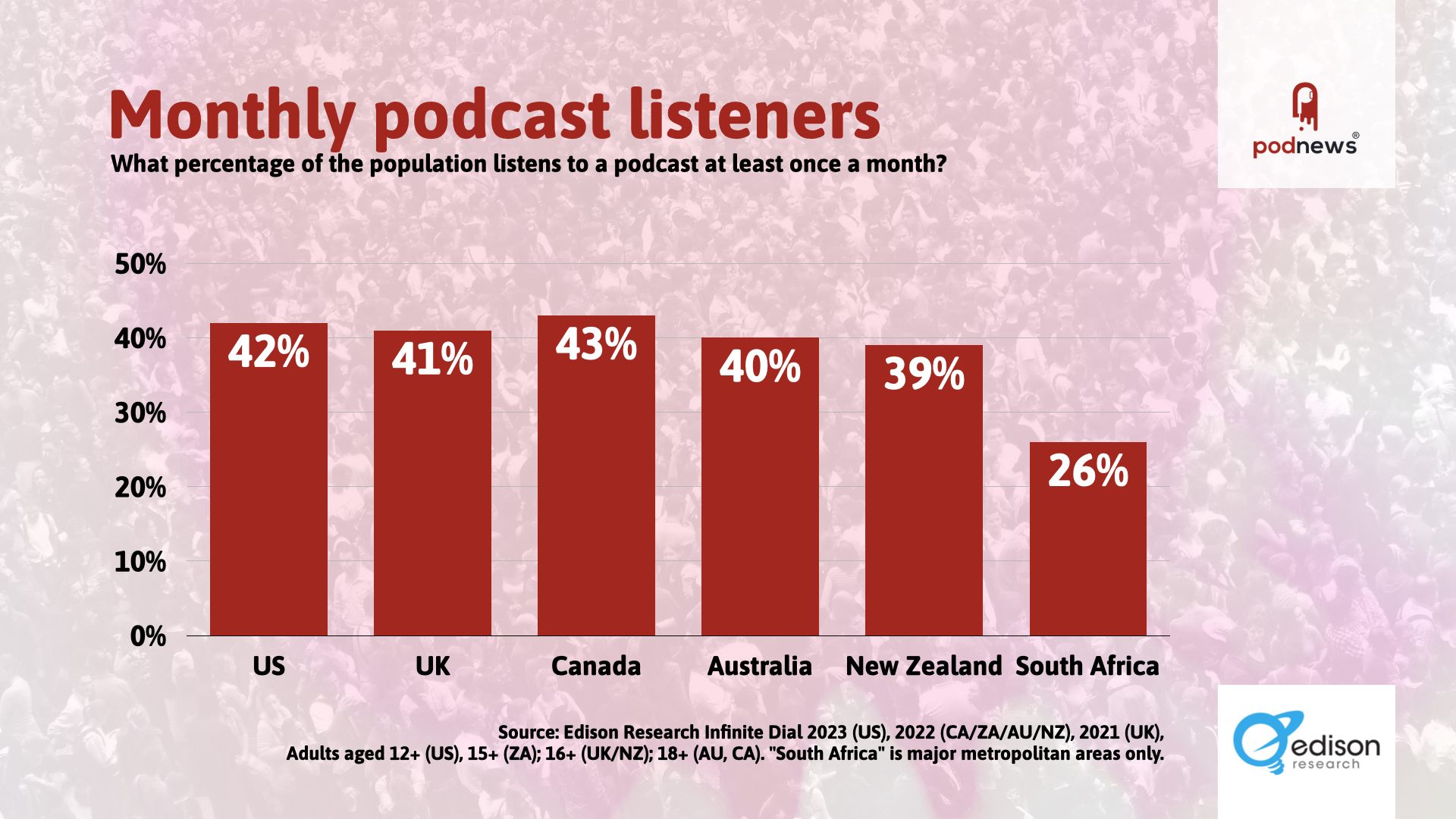 How has podcast listening grown?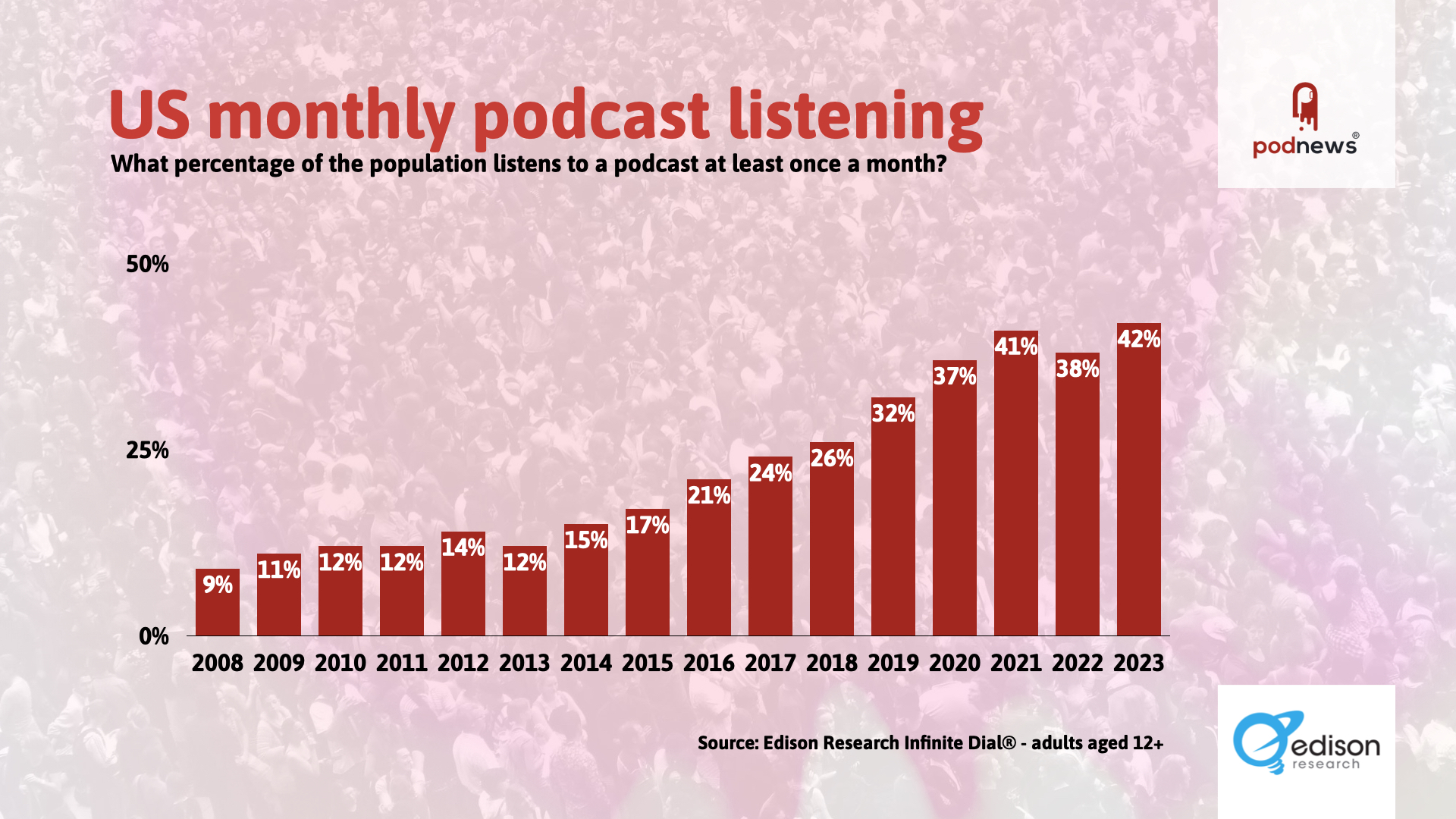 What is the podcast ad revenue growth?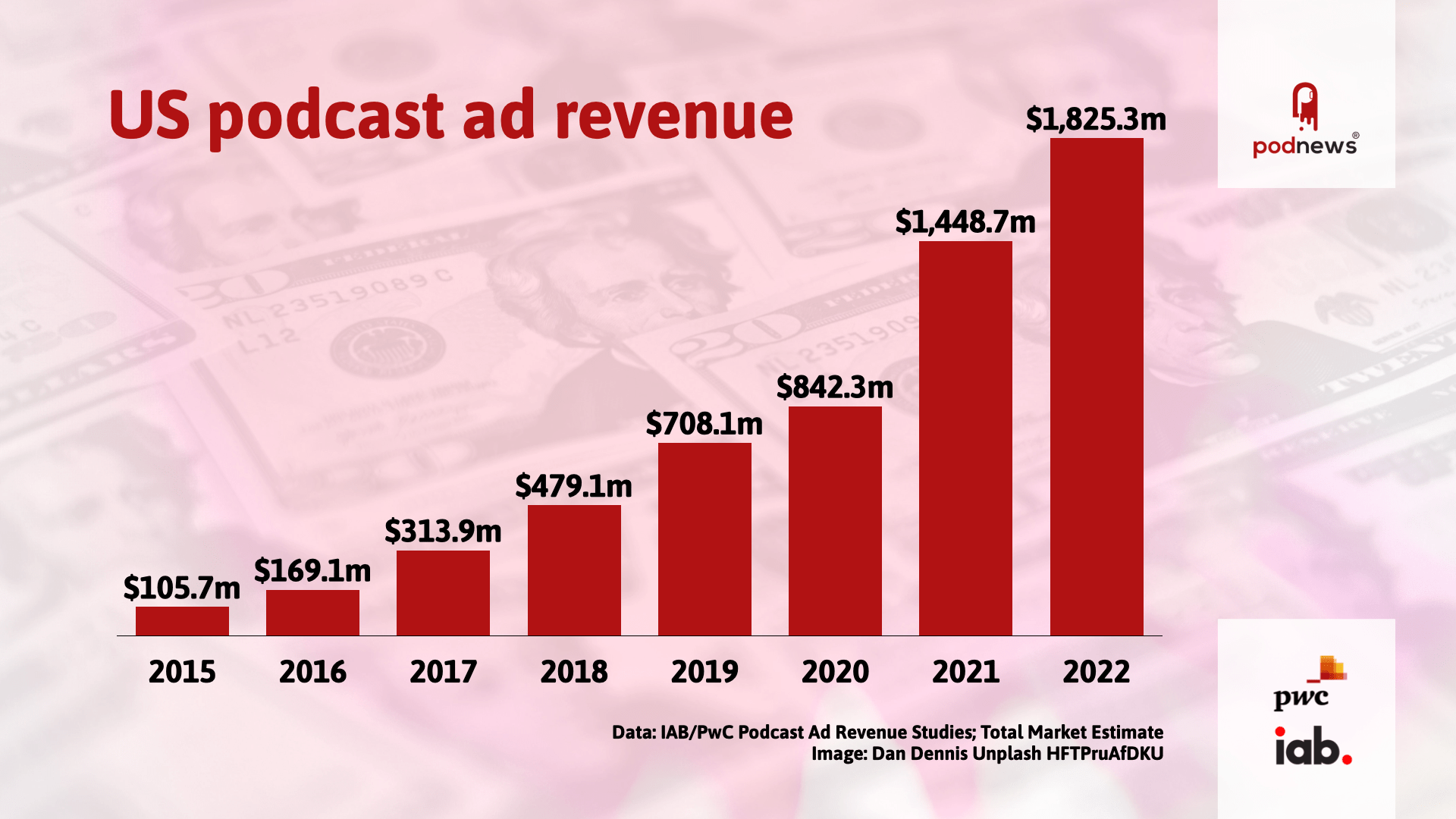 What language is growing fastest for podcasting?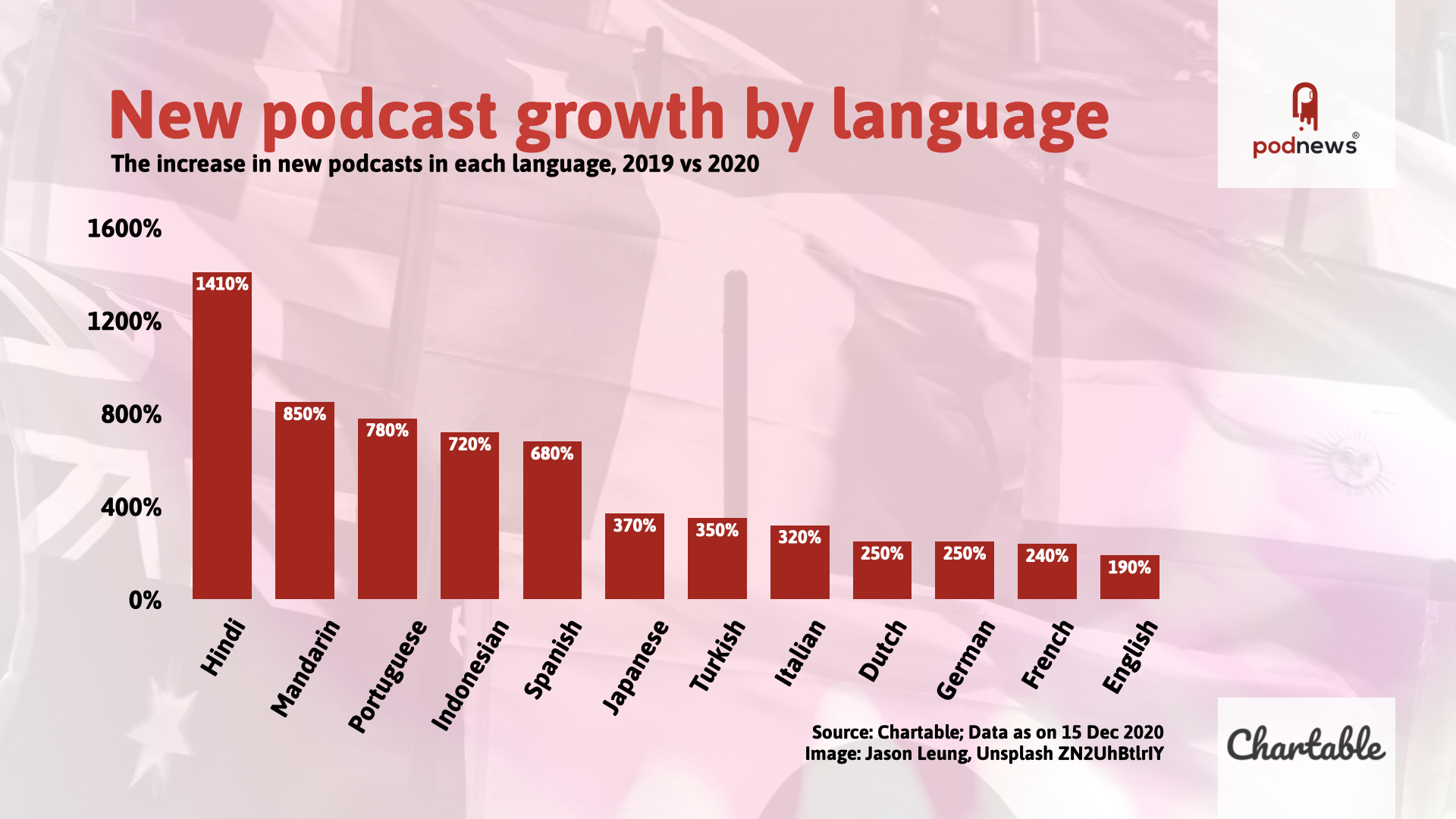 What podcast platforms do people download podcasts on?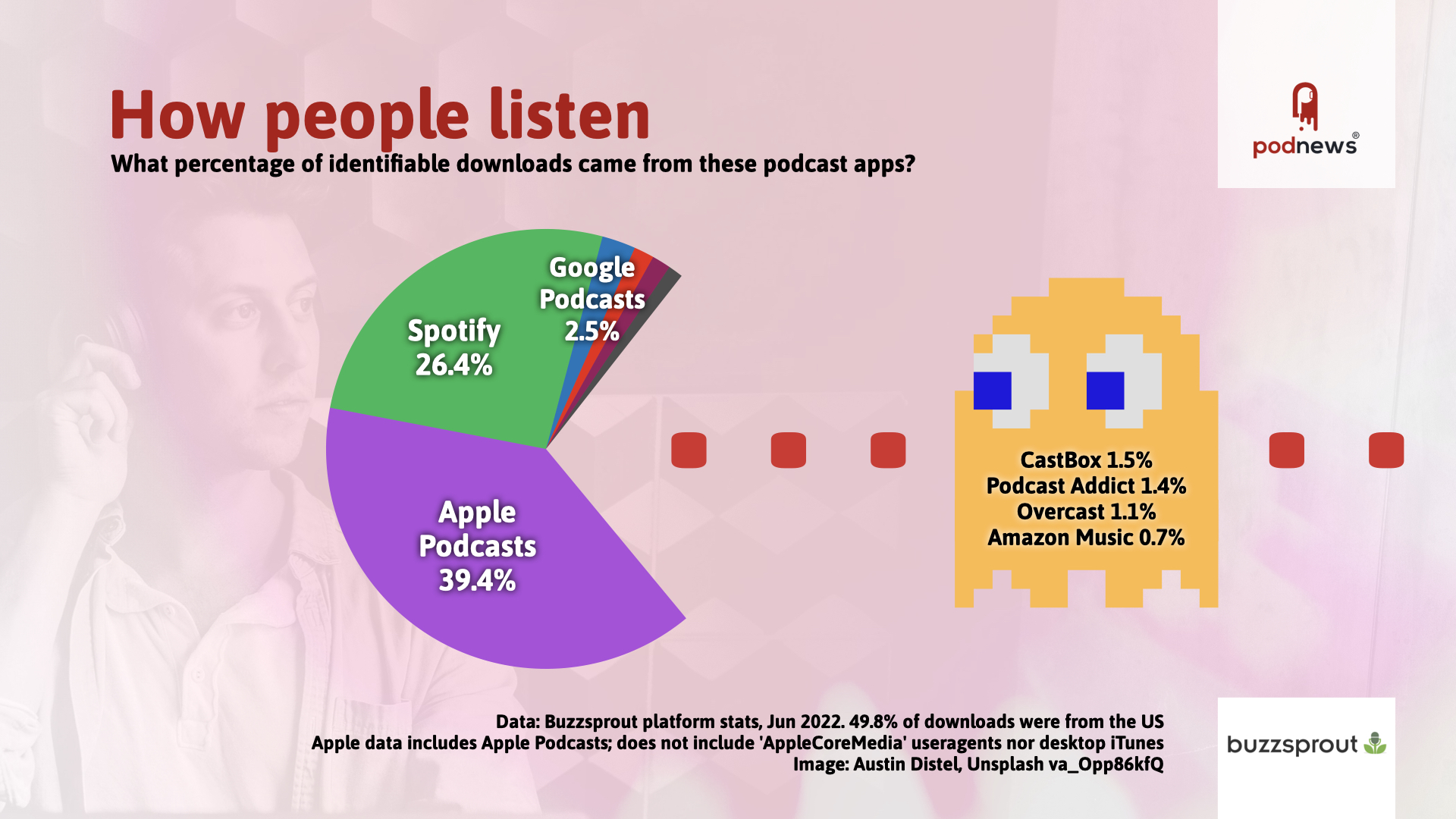 Which is bigger: Apple or Spotify?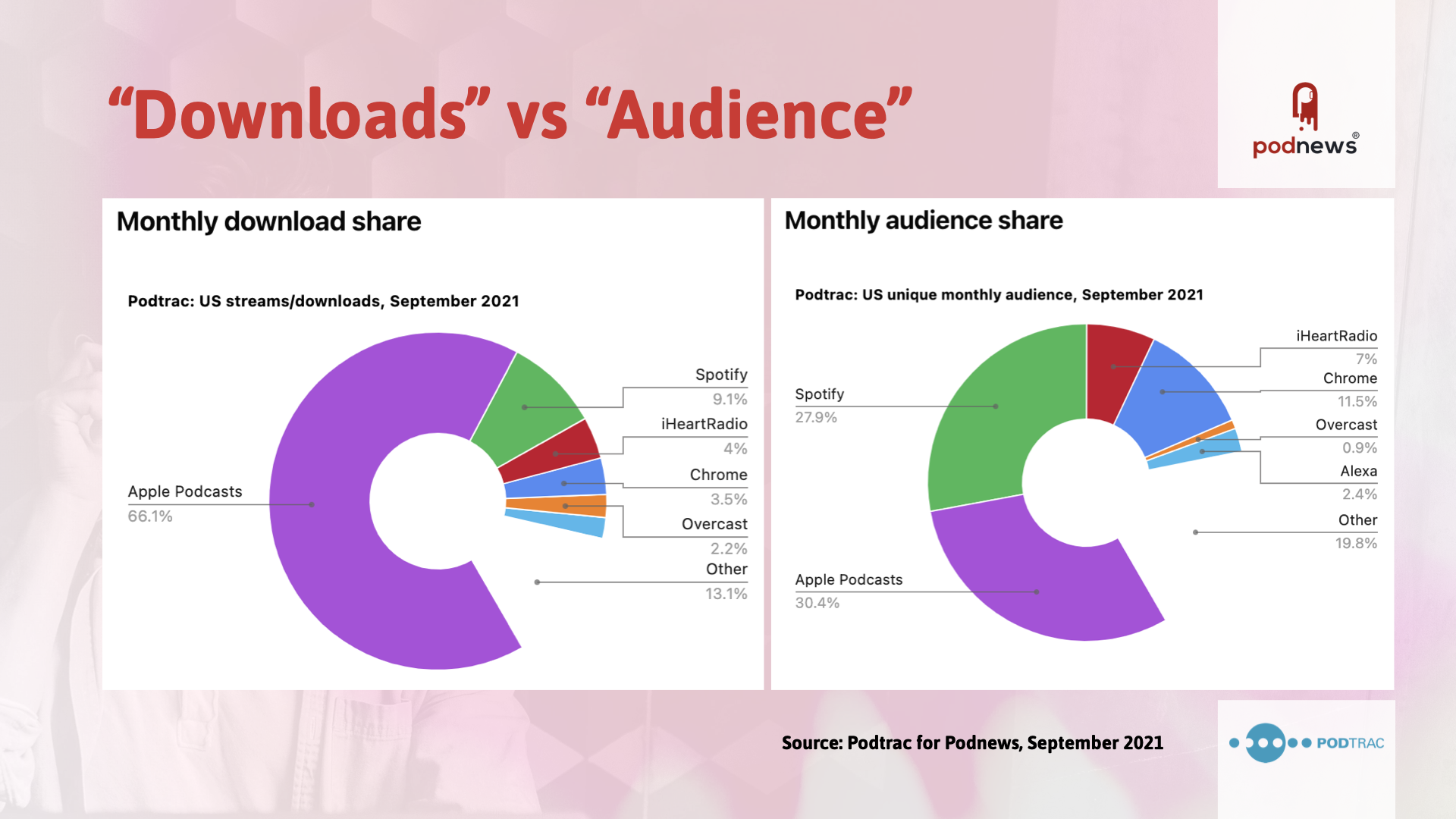 What do people listen to on headphones?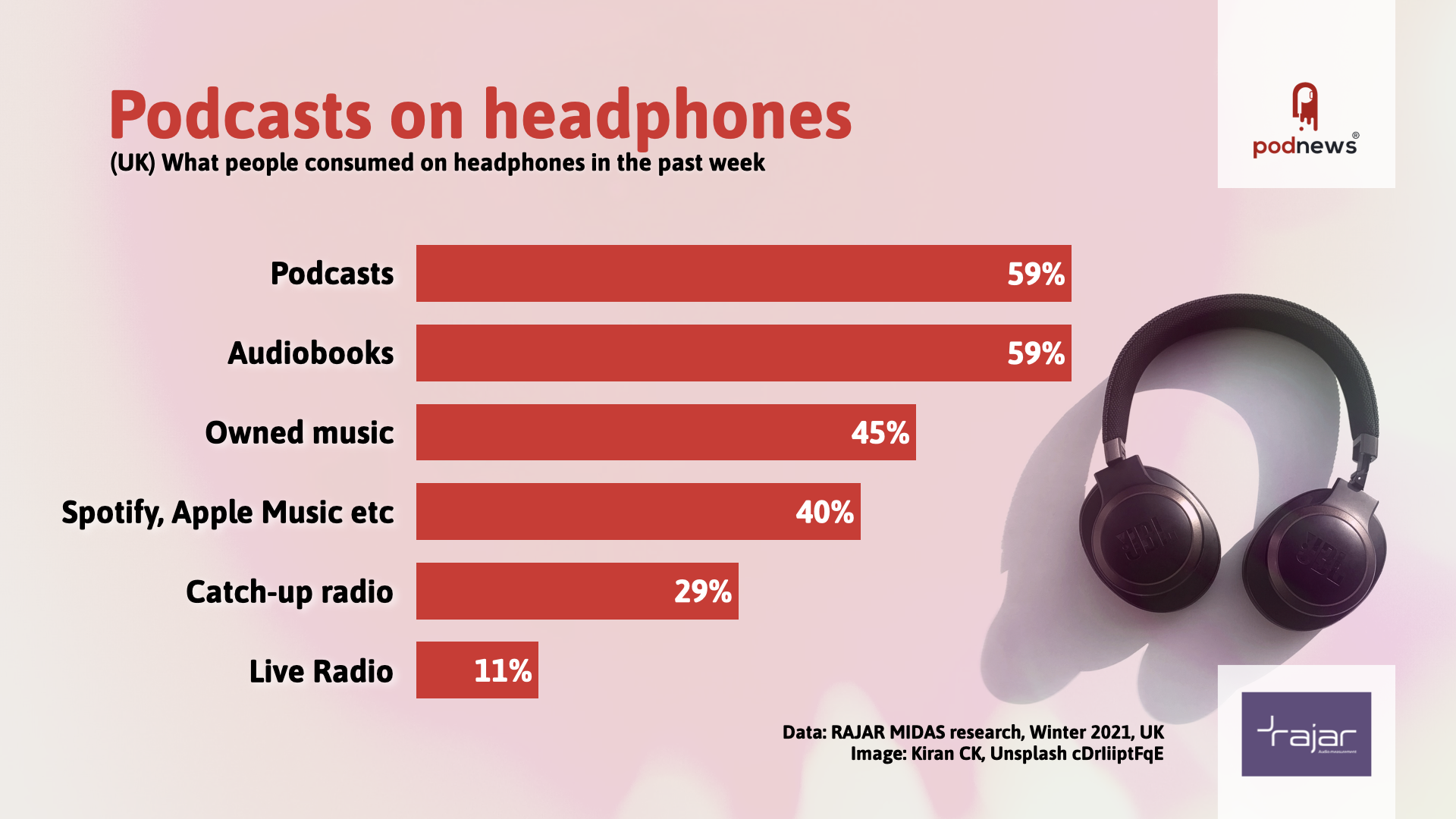 When do people listen to podcasts and other audio?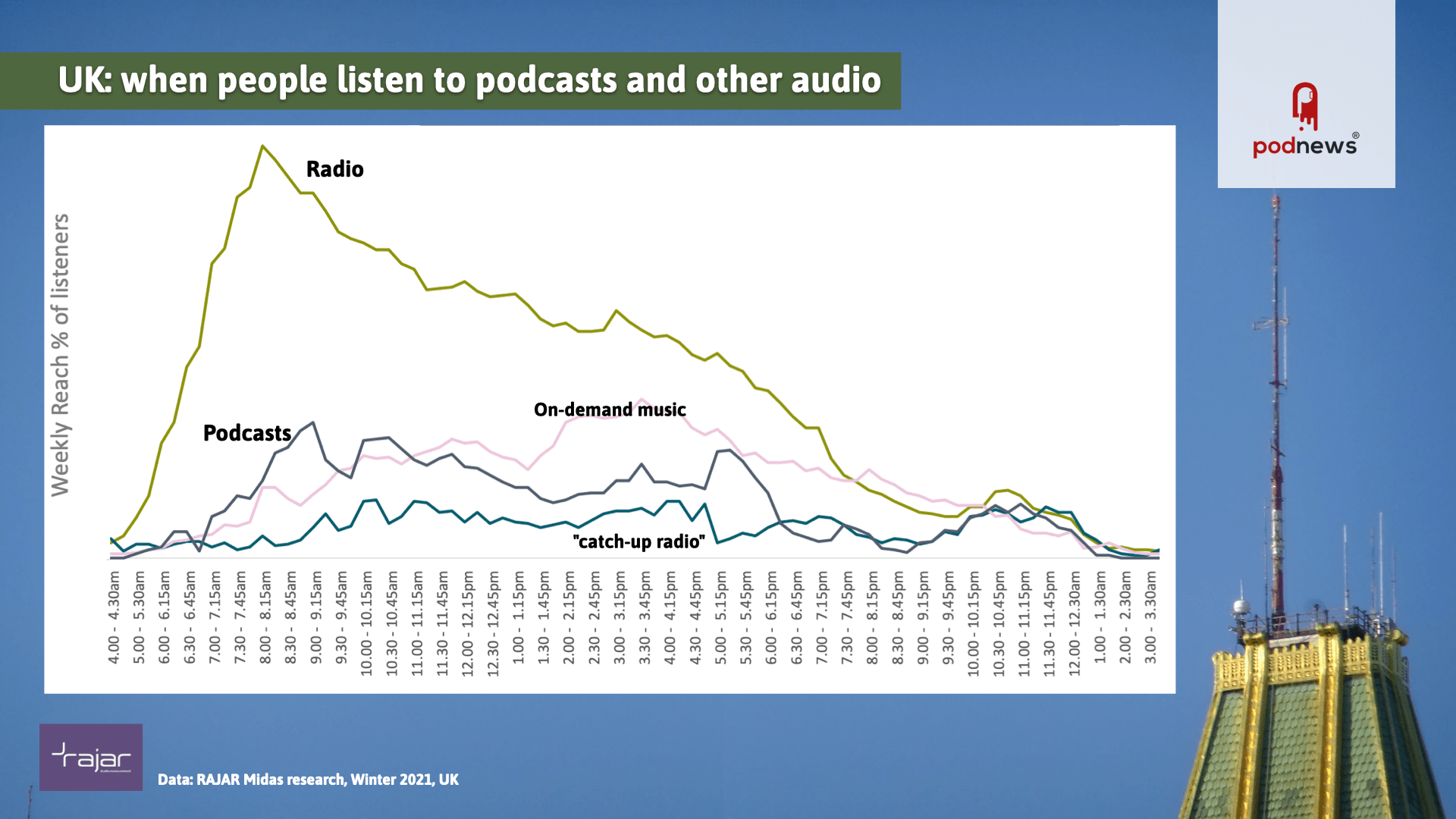 How popular are podcasts around the world?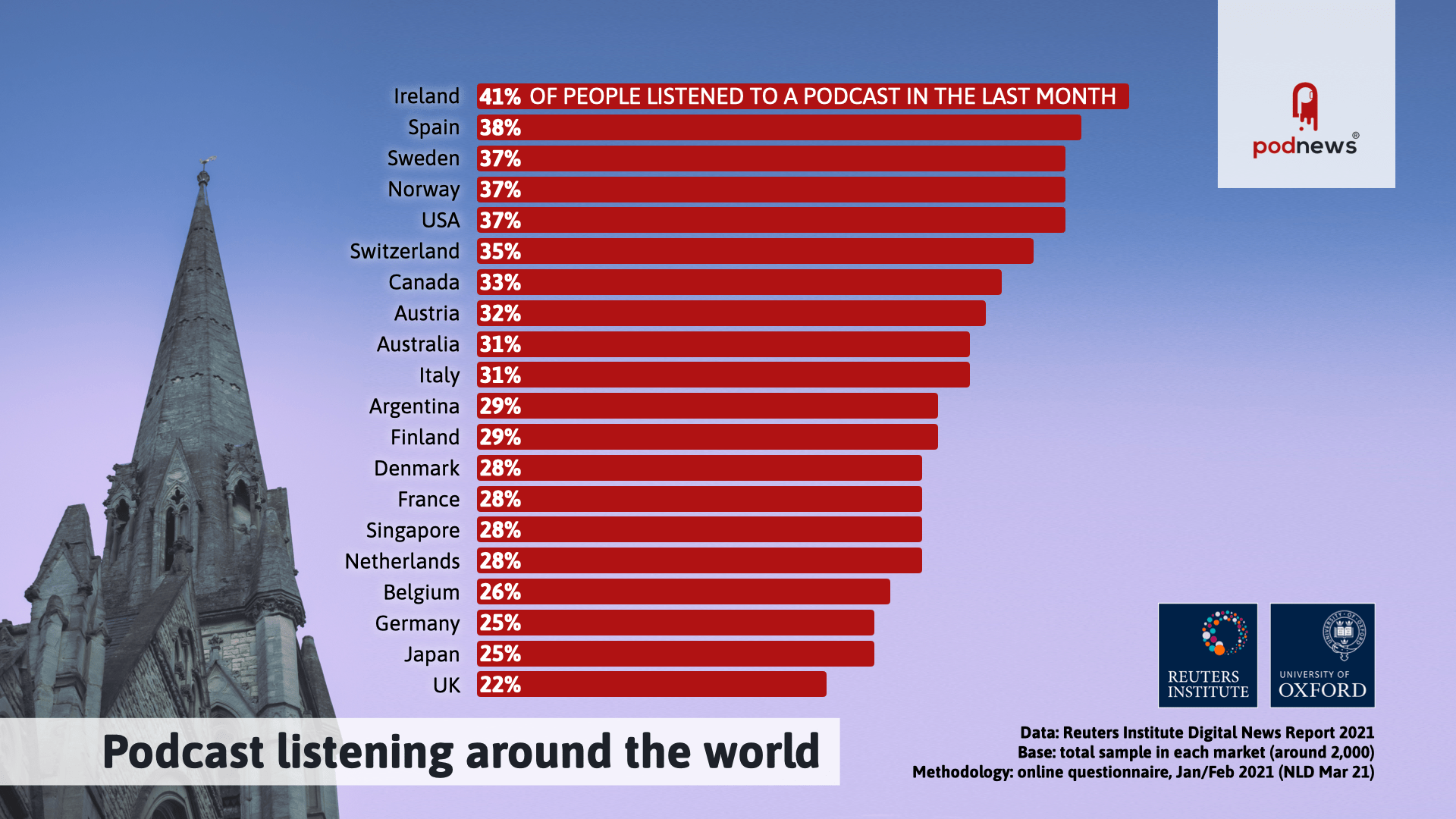 Are iPhone or Android phones more popular in different countries?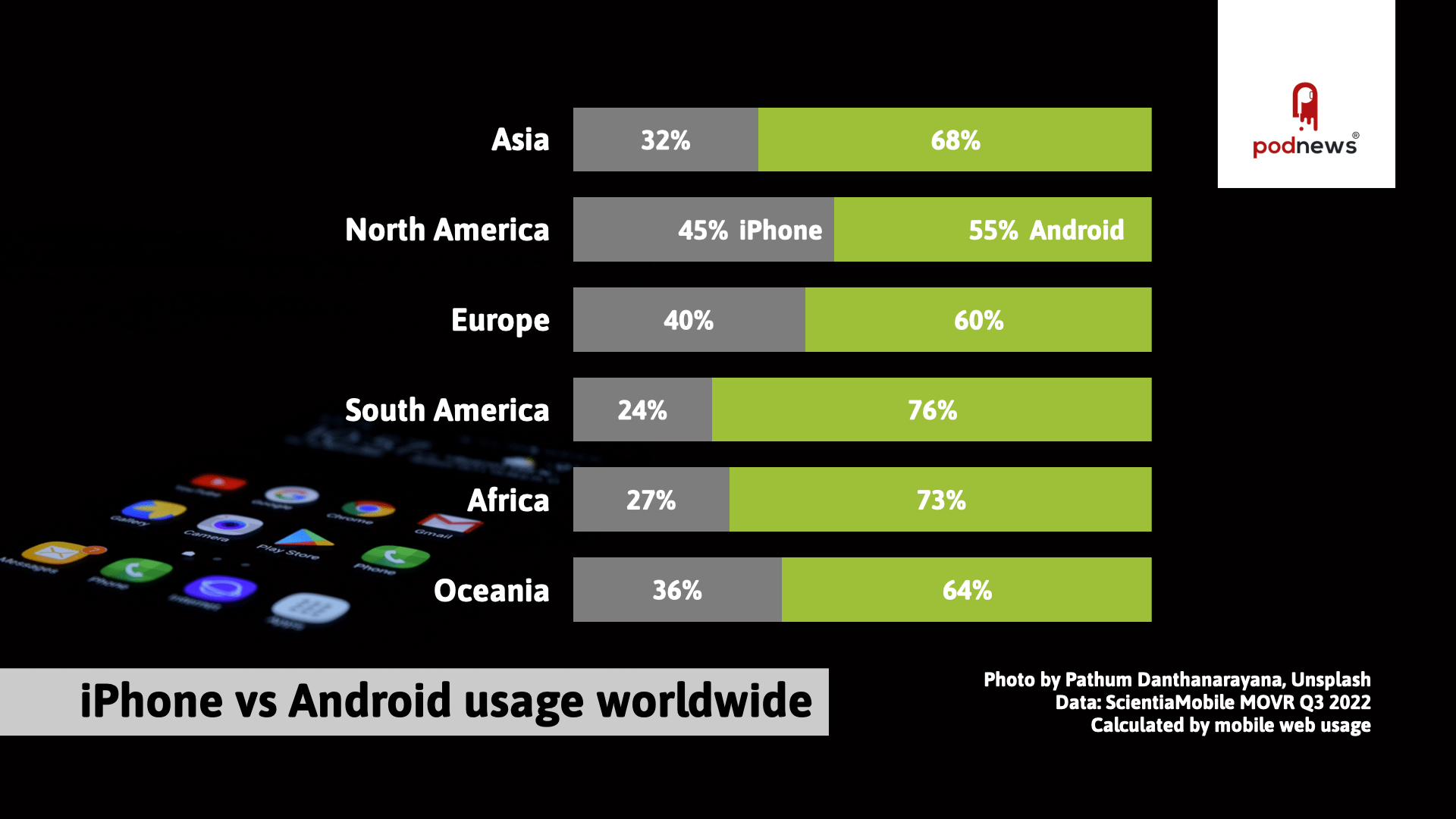 Where are Spotify's users?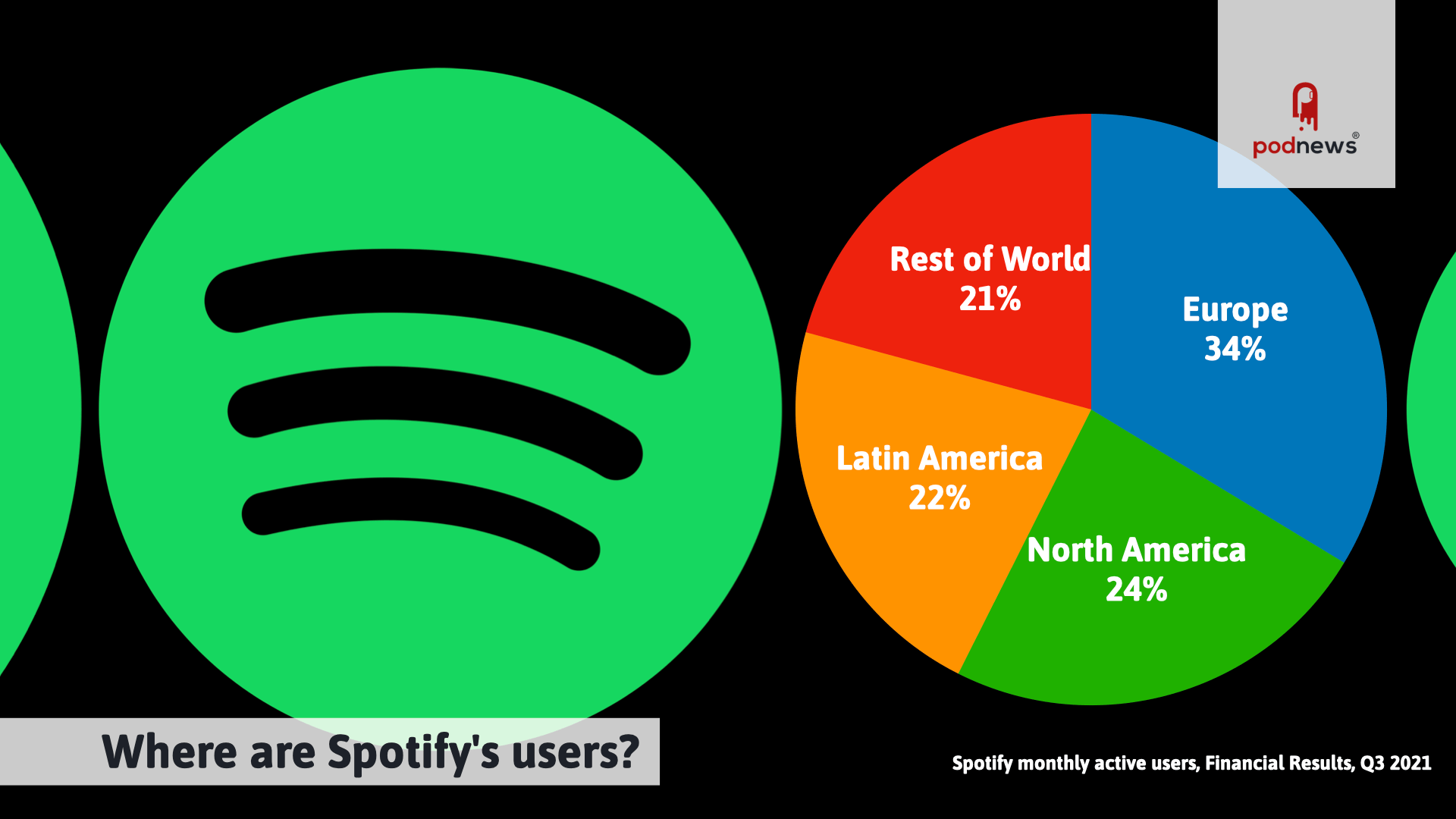 What data is there around podcast consumption in the UK?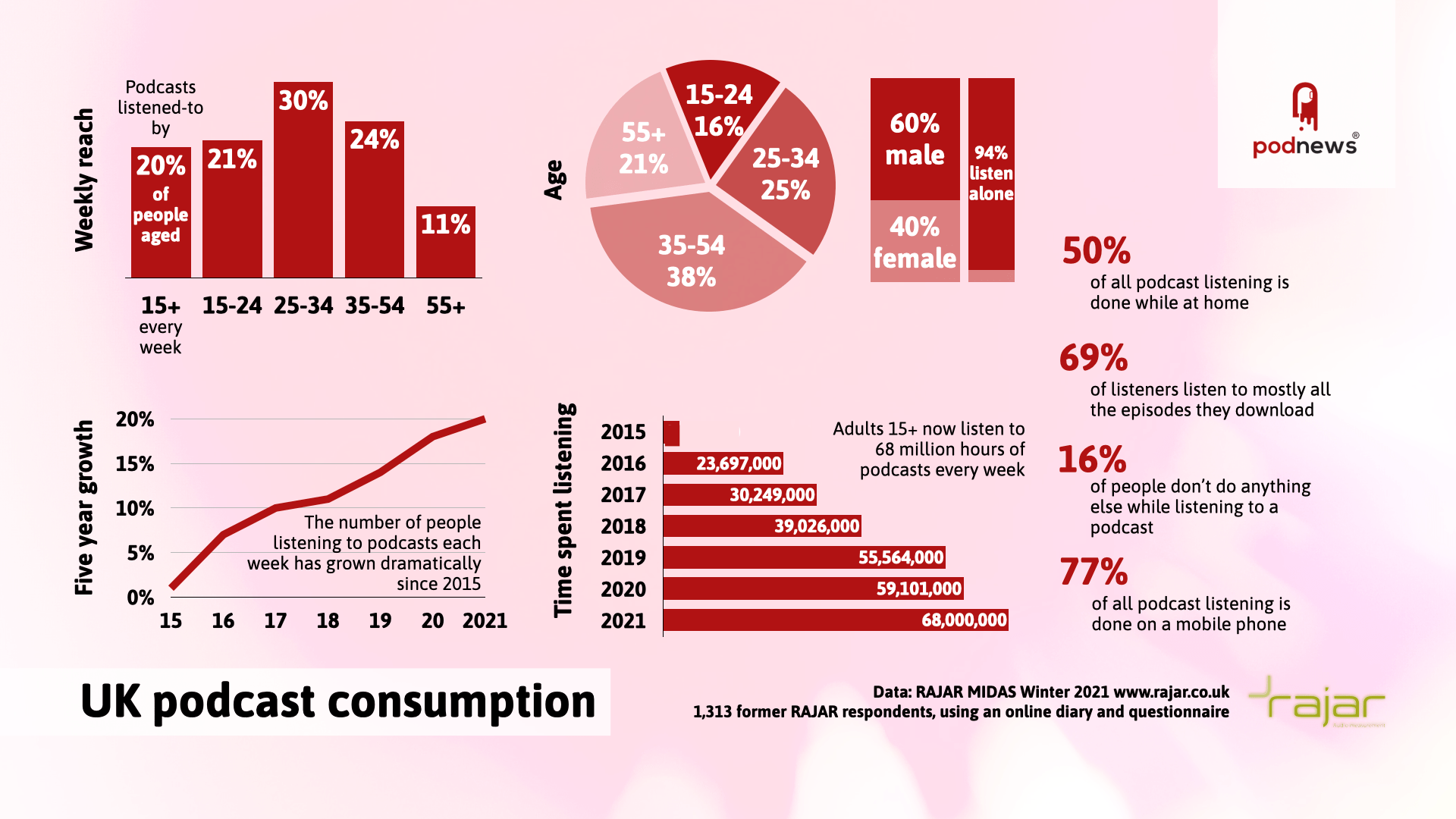 What platform do people in different countries use to listen to podcasts?
How quickly did Spotify grow as a podcast platform in Czechia?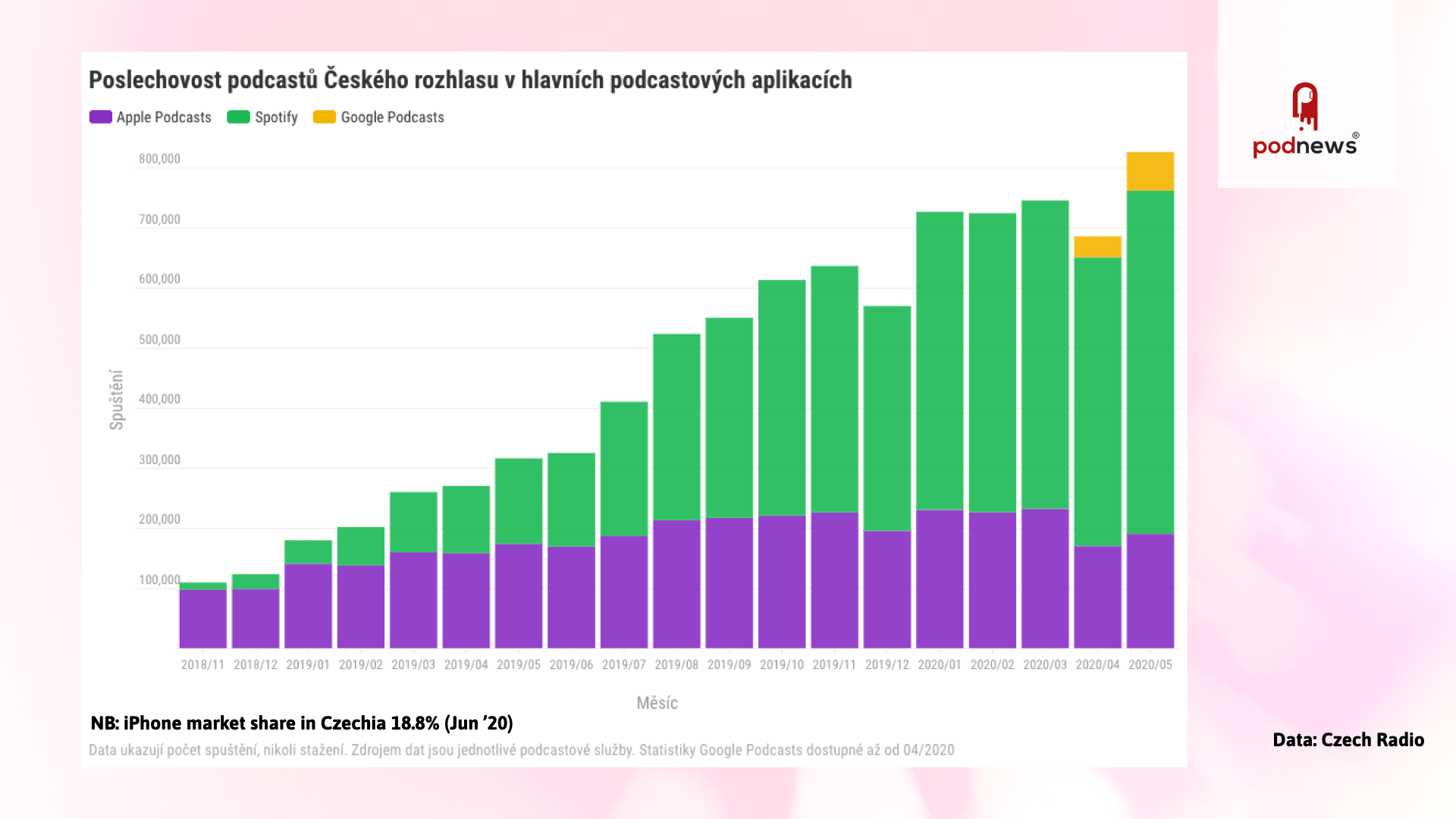 Want any more? Notice any that could do with an update? Get in touch!
| | |
| --- | --- |
| | James Cridland is the Editor of Podnews, a keynote speaker and consultant. He wrote his first podcast RSS feed in January 2005; and also launched the first live radio streaming app for mobile phones in the same year. He's worked in the audio industry since 1989. |