Our podcast sample
· Updated November 15, 2021 · By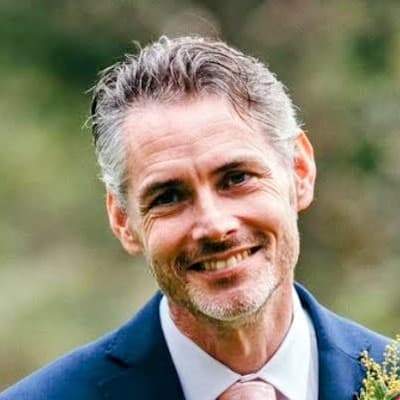 James Cridland
· 1.2 minutes to read
Occasionally, we'll do some stories on our 'sample' of podcast data. Here's clarification of what that is, in case you wondered.
Our sample is 414,000 podcasts at the time of writing.
A podcast enters our sample if its podcast page is viewed on Podnews (either by a user search, or by us writing about it). Here's the podcast page for Podland, as an example.
Data for each podcast is updated as often as every 14 days if the podcast page is regularly viewed. We also check every podcast in our sample periodically to ensure that no podcast data is older than twelve months. (There's a cron job updating "the oldest" every minute).
Our sample isn't perfect - particularly, it over-emphasises newer releases and English-language content. Until April 2021, we were using Apple Podcasts as a main source of truth, and therefore the bulk of our data is heavily skewed towards shows available on that platform.
Our database used to delete shows that were no longer there; we now just mark them as 'dead'. We don't include these in our sample when working out things.
Our sample may be geo-blocked - our main servers are in Dublin, Ireland; so if some content is unavailable there, we'll be unable to view it.
Have a peek: If you do a search for a podcast - like this search for "mouse", for example - links to podcasts in our sample look like /podcast/i3f5j - an "i" means it's in our internal database. There's also a little dot after the podcast's genre for these, too.
Got questions? Cool - please get in touch.
| | |
| --- | --- |
| | James Cridland is the Editor of Podnews, a keynote speaker and consultant. He wrote his first podcast RSS feed in January 2005; and also launched the first live radio streaming app for mobile phones in the same year. He's worked in the audio industry since 1989. |