Mythbusting: does Spotify re-download cached episodes?
· By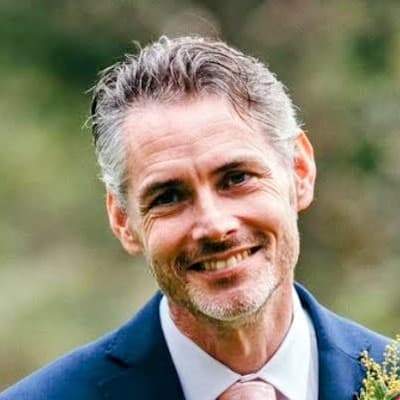 James Cridland · 1.9 minutes to read
If a listener has recently listened to audio, it stays in cache on their device for a bit, in case they want to listen again. This is quite useful for music tracks, but podcast episodes do this too.
We'd heard: "If a podcast publisher changes the audio (and the audio URL of the episode changes), then Spotify automatically re-downloads the podcast audio to every listener, so they don't have an out-dated version in their cache. This explains why Spotify download numbers are so high with some podcast hosts - if dynamic ads change every day, the episodes get downloaded every day until they are no longer in the listener's cache."
(This is different to someone deliberately downloading a file, which we've also tested).
Our test
Podnews is on Spotify; but we do not have a passthrough agreement, so Spotify takes one copy of the audio and caches it on their servers. We couldn't use Podnews to test; and instead, modified a show on a podcast host with passthrough.
We ran Spotify on an iPod Touch, through a proxy so we could see the internet traffic: where it was connecting to, and how much was transferred.
We listened to part of a few episodes of Podland on the iPod Touch. Podland is hosted on Buzzsprout; we watched as the device downloaded a total of 181MB of data from episodes.buzzsprout.com, where the audio is hosted.
(Each show is around 60MB long - we only listened to the first minute or so of each, but the entire audio was downloaded).
We then went and added a postroll to the episode of Podland. This changes the audio: making it longer, and also changes the audio URL in the RSS feed (the blob_id changes).
We observed the RSS feed change, and the audio URL changing. Experience with our own podcast shows that Spotify's systems typically download the RSS every five minutes. So, we sat back and waited.
Over a period of an hour, we monitored the total traffic from the iPod, periodically unlocking it and opening Spotify's app. Small amounts of traffic were seen to Spotify, and the Spotify app pulled in new recommendations for us to listen to; but no further data was downloaded from episodes.buzzsprout.com.
Checking six hours later, while 24KB of data was downloaded from Spotify to refresh the home screen, no further traffic was observed to Buzzsprout. Similar behaviour occurred more than 24 hours later.
Real, or Myth?
It's a myth.
Spotify does not automatically re-download changed podcast audio that is in a user's cache.
| | |
| --- | --- |
| | James Cridland is the Editor of Podnews, a keynote speaker and consultant. He wrote his first podcast RSS feed in January 2005; and also launched the first live radio streaming app for mobile phones in the same year. He's worked in the audio industry since 1989. |