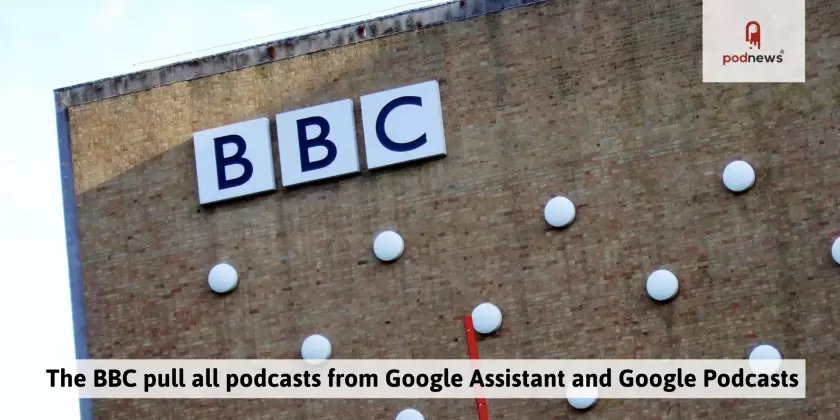 The end of open: BBC blocks its podcasts on Google [UPDATED]
· Updated · By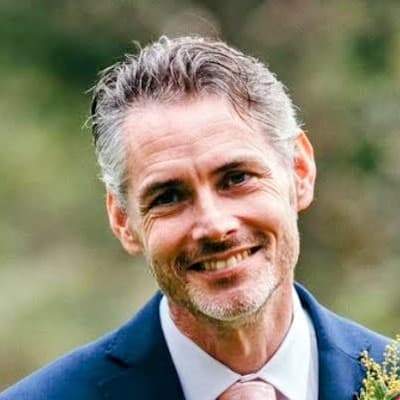 James Cridland
· 5.5 minutes to read
This article is at least a year old
Some time on March 19th, the BBC started blocking all access to its podcasts on Google search, Google Assistant, and Google Podcasts. No new podcasts have appeared within Google Podcasts since March 19th, and many podcasts have already been removed altogether from the service. All BBC podcasts are affected across Google properties, including the popular Global News Podcast and Brexitcast.
A BBC spokesperson confirmed the block, and gave this statement to us:
"The BBC requires platforms (such as Google's Assistant) to meet certain conditions for BBC content to be available on their services. We seek to make our content as accessible to audiences as possible, but until it can be made available in a way that meets our Terms of Use and the BBC's Distribution Policy, certain BBC content will be unavailable through specific Google products."
The Corporation has also posted a message on their FAQ.
Talking to Podnews, a BBC spokesperson said that Google is required to sign a licence to link to their podcasts; and that the Distribution Policy also requires Google to supply user data to the BBC. There has been a "consultation with Google", and the BBC "has no choice but to stop Google from making podcasts available via Google products."
However, Ofcom, the UK media regulator, requires that "the BBC must offer the public services to third parties in response to reasonable requests for supply, except where the BBC has an objective justification for not doing so. In offering the public services for supply, and in supplying those services, the BBC must act on a fair, reasonable and non-discriminatory basis." (¶3.3.2).
In recent months, the BBC have been removing some of its podcasts from third-party platforms, and placing them exclusively within their BBC Sounds app. BBC podcasts are supported by advertising outside the UK, though BBC Sounds remains unavailable to non-UK listeners.
The BBC is funded by a mandatory charge of US$200 per UK household in the form of a television licence fee, which earned the corporation $5bn last financial year (p69). Additional commercial income in the same year was $1.6bn from worldwide activities including programme sales.
News bulletins on Google Assistant remain unaffected.
Update (27 March)
After a BBC product manager described our report as inaccurate, to which we have responded, the BBC has posted a blog post giving their specific reasons for removal of their podcasts within Google. In it, they say:
Google has since begun to direct people who search for a BBC podcast into its own podcast service, rather than BBC Sounds or other third party services, which reduces people's choice - an approach that the BBC is not comfortable with and has consistently expressed strong concerns about. We asked them to exclude the BBC from this specific feature but they have refused.

We want to make sure podcasts made in, and championing the UK, are prominent on global platforms. We also want to make our programmes and services as good as they can possibly be - this means us getting hold of meaningful audience data.
We'd note that the reasons given appear inaccurate: from an Android device, a search for a BBC podcast offers a link from Google to the BBC's website as previously. Google additionally offers play buttons that open its own podcast player. This is a different experience to the BBC's claim.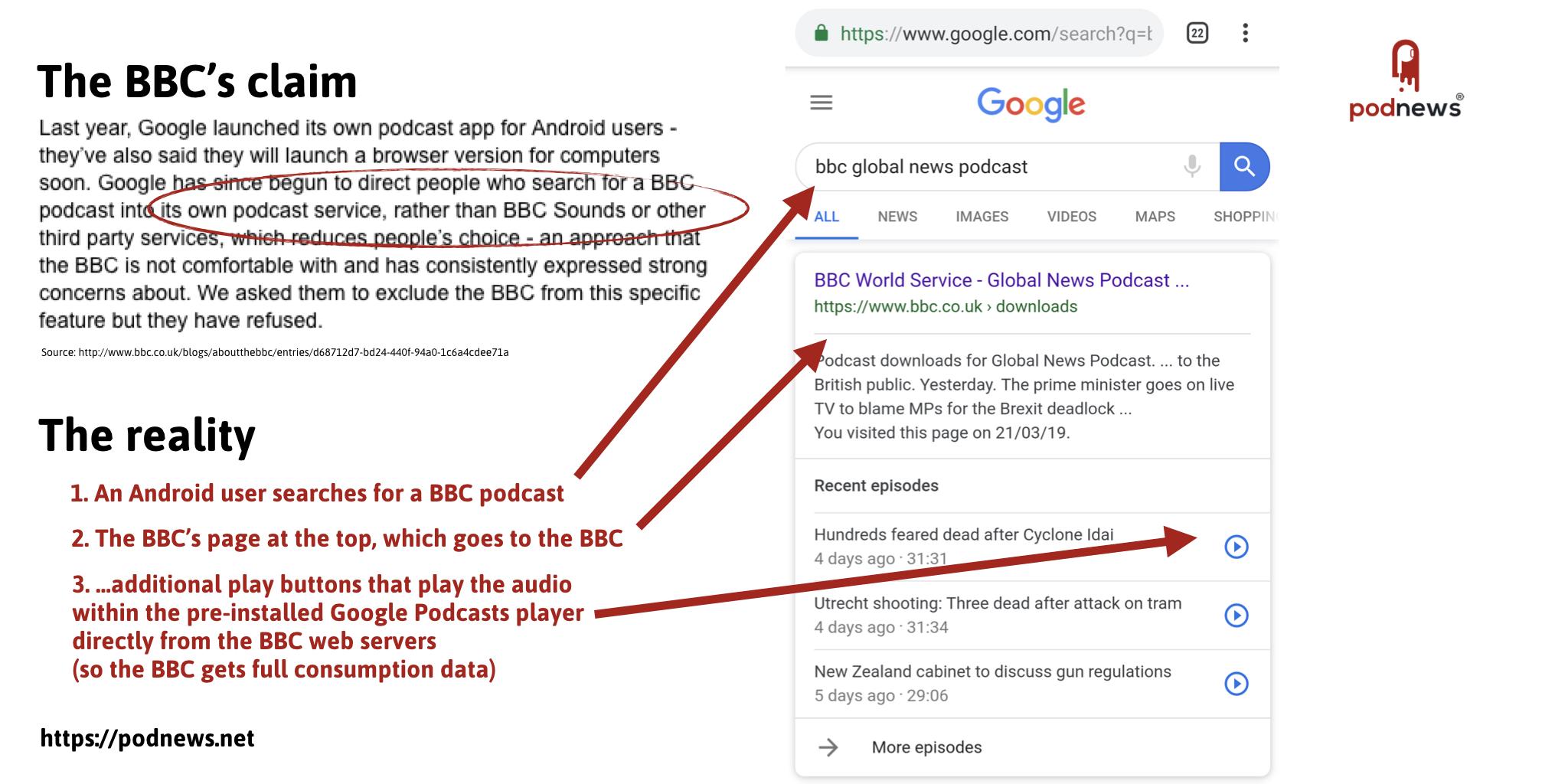 Google Podcasts does not cache any audio, and therefore the BBC is able to get "meaningful audience data" in terms of total downloads and geo-location information via IP address directly from its own download servers. It's also able to monetise the podcasts outside the UK correctly. Google serves no advertising throughout the Google Podcasts experience.
We would also note that this behaviour is no different to a search on an Apple iPhone, where a search for a BBC podcast offers one link to the BBC's website, and two links to Apple Podcasts.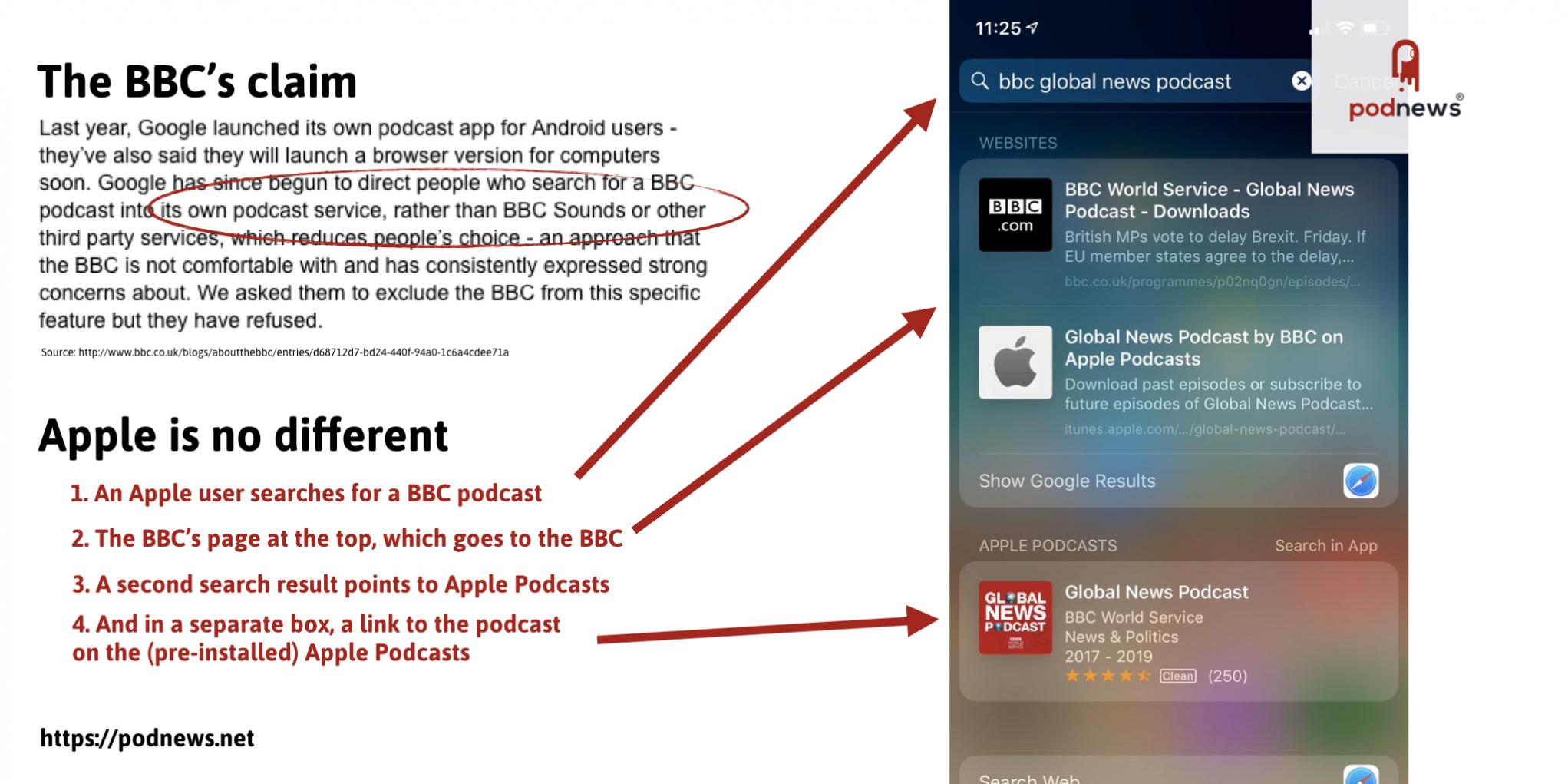 In the UK in February 2019, iOS had a market share of 51%, against Android's 47%. Yet, the BBC has previously given precedence to Apple's iOS platform. For television, the BBC iPlayer app was launched on iPhone devices in March 2008, but the corporation only launched an Android app in June 2010. The BBC iPlayer Radio app, the forerunner to BBC Sounds, launched on iOS in October 2012, but only launched an Android version in April 2013.
Our take
What does this mean? This could mean the end of the open and distributed nature of podcasting, if the BBC gets their way.
There already is legal precedent that licences are not required for merely linking to content from a search engine or from other websites. A podcast is a link to audio content on the publisher's server, using an RSS feed expressly for this purpose. It's no different to a link to a story on BBC News's website; using the OpenGraph metadata for this purpose.
The requirement for a licence is impractical. There are 670,000 podcasts in the current podcasting ecosystem, and any podcast app developer would be reluctant to be forced to sign tens of thousands of different licences to run a podcast app. This requirement would essentially kill podcasting apps.
The BBC's requirement for user data, again, clashes with how podcasts work: every link from Google is a direct download from the BBC, so user data - in terms of location, device and total downloads - is already implicitly supplied.
The podcasts are being blocked by a specific instruction in the robots.txt file on the BBC's podcast RSS server, which disallows access to any Google product from seeing any BBC RSS file. Many podcast apps do not use robots.txt at all, however. If the BBC has concerns about how its content is made available in other podcast apps - and, in some cases, they should - they would find it difficult to block access. Arguably, therefore, the only reason the BBC can block Google is because Google voluntarily honours the robots.txt protocol.
This may be a further attempt by the corporation to force usage of BBC Sounds, the corporation's new audio app. Earlier this year, a number of podcasts were removed, and placed exclusively within BBC Sounds. However, the poorly-reviewed app is not available outside the UK.
The BBC's Charter requires the corporation to "reflect the United Kingdom, its culture and values to the world" (¶6.5). With chaos in the UK around Brexit, to deny listeners access to podcasts containing news from the UK seems, at a time of virtual national emergency, a major mis-step: and would appear to be wholly against the Charter's aims.
| | |
| --- | --- |
| | James Cridland is the Editor of Podnews, a keynote speaker and consultant. He wrote his first podcast RSS feed in January 2005; and also launched the first live radio streaming app for mobile phones in the same year. He's worked in the audio industry since 1989. |