Backtracks closes - the email to customers
· By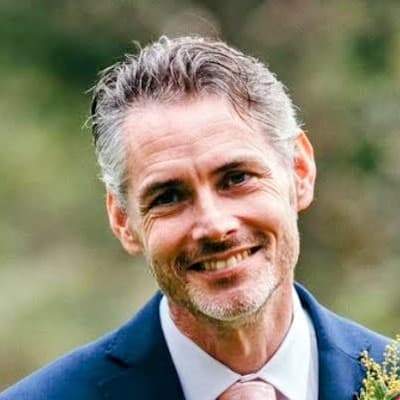 James Cridland
· 1.7 minutes to read
The below is a copy of an email received by a Backtracks customer

Hello (customer name) -
We wanted to write to inform you of an important update regarding our offerings in Backtracks. After careful consideration and evaluation, we have made the difficult decision to shut down Backtracks which will discontinue all products and services.
Please note that the current services will continue to function until Fri., May 19, 2023 to ensure that you have enough time to complete the migration process. After this period, the products and services that you utilize will be permanently discontinued. You will not be billed after this time and your account will automatically be canceled.
We wanted to give you time to migrate to an alternative solution. We recommend that you begin the process of migrating your service as soon as possible to ensure a smooth transition.
We want to express our deepest gratitude for your support and loyalty throughout our journey. It has been an honor to serve you and provide you with our products/services. We are proud of what we have accomplished together and grateful for the opportunity to have been a part of your lives.
We are looking for a home for the technology and intellectual property of the company. If you are a large enough entity to benefit and have the ability to absorb the technology please reach out to us at technology@backtracks.fm.
Steps
If you utilize hosting services, here are instructions on how to migrate your RSS feed and player to another hosting provider:
Again, we want to express our heartfelt appreciation for your support and loyalty. We regret any inconvenience this may cause. We are grateful for the trust you have placed in us and appreciate your understanding.
If you have any questions or concerns, please do not hesitate to reach out to our customer service team at support@backtracks.fm.
Login URL: https://backtracks.fm/account/login