Audio quality for music streaming - and lossless podcasts?
· By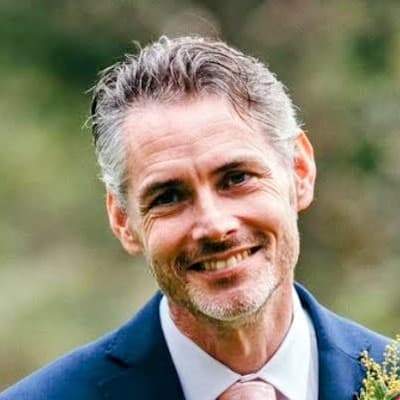 James Cridland · 2.6 minutes to read
Audio quality is a new battleground for the music streaming companies.
What does it mean? And, particularly, what does it mean for podcasting?
What has been announced
Apple Music is to launch lossless audio for all 75m songs on the platform (at up to 24-bit 192kHz), and "spatial sound with Dolby Atmos" - audio which will only work on AirPods and Beats headphones with an H1 or W1 chip, which changes as you move your head. There'll be no additional charge for this service.
Amazon Music has announced that "Amazon Music HD will be able to all subscribers at no extra cost": including 7 million songs in "hi-res" (24-bit, 192kHz audio at up to 3730 kbps).
Spotify HiFi isn't yet launched, but it's been spotted in the wild. It's an "upgrade", which we'd assume is a paid-for product currently.
YouTube Music has no plans to exceed 256kbps AAC, citing music licensing costs.
Will anyone hear it?
There are many tests that suggest that most listeners won't be able to tell the difference between a 256kbps AAC signal and a lossless one. SoundGuys suggests that 44.1kHz/48kHz is enough for everyone, and that a higher samplerate is inaudible (unless you're listening so loud it's unsafe anyway).
Most Bluetooth headsets won't deal with anywhere near what these services will offer, anyway. This overview suggests that sample-rate maxes out at 48kHz, while bitrate maxes at around 328kbps for most devices. If you've Sony headphones, they use LDAC, which goes up to 96kHz at 990kbps, but not on most hardware.
The Verge also points out that the $549 Airpods Max that Apple sell are incapable of playing lossless Apple Music even when plugged in using a digital Lightning cable.
Will you hear the difference in a binaural or a "spatial sound" recording? Absolutely - if it's been recorded that way. Classical music, particularly, could benefit: but since most studio-based pop music doesn't really exist outside of the normal stereo signal, it'll be hard to produce something artificially in spatial audio.
But for podcasting?
Pantheon Productions launched "the first HD podcast" a year ago: our tests suggested it was streaming lossless at 16-bit 44.1kHz, the same as a CD. That is a considerable step up from the 128kbps MP3s we often hear.
iHeartRadio announced support for iHeart 3D Audio, their marketing name for binaural sound, in February. This isn't much to do with bitrate, but is a new method of recording audio which, in headphones at least, offers a significantly more realistic sound.
Acast has even used what they call binaural 3D audio in an ad for potato chips.
But the bottom line - if a two-hour Joe Rogan podcast was encoded at 24-bit 192kHz, it would be 3.3Gb in size. And it would probably sound just as bad, unless every step of the recording process was done at this level of quality.
As decades of AM radio listening will show you - people listen for the content. Not the quality.
If you think differently, please come and have your say in our subreddit.
| | |
| --- | --- |
| | James Cridland is the Editor of Podnews, a keynote speaker and consultant. He wrote his first podcast RSS feed in January 2005; and also launched the first live radio streaming app for mobile phones in the same year. He's worked in the audio industry since 1989. |