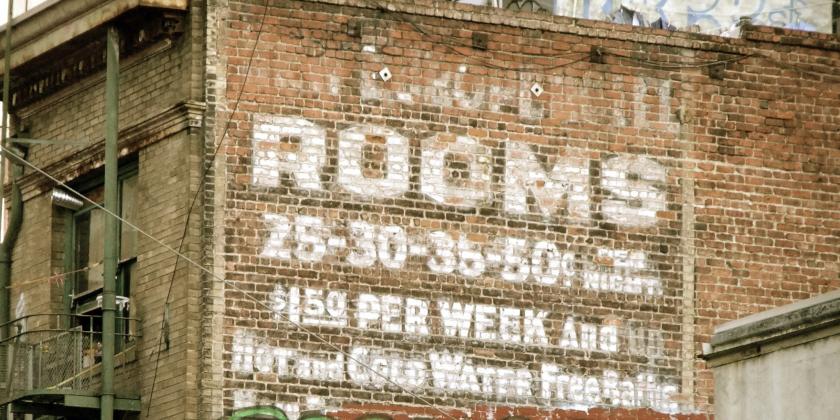 Advertising and supporting Podnews
· First published · By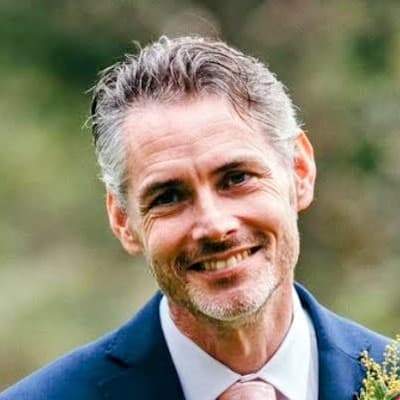 James Cridland
· 2.1 minutes to read
This article is at least a year old
Podnews has been publishing every weekday since June 2017, and is used by many in the industry as their daily briefing for podcast and on-demand.
As of December 6, 2023, we have 29,477 active newsletter subscribers, and over the last 30 days, we've seen 48,407 podcast downloads and 1,152,300 editorial pageviews. You can see our latest stats on our 'about' page.
The more support we get, the more time we can spend on Podnews, and the better this service will be for everyone.
You can support us in a number of ways.
Title sponsorship and bespoke advertising
You can sponsor the Podnews newsletter on a monthly basis. This includes a logo at the top of the newsletter and varying text messaging throughout the month. We also offer other sponsorship options too, including bespoke solutions.
We're super-flexible, and keen to work with you to achieve your goals. Please contact Kristy Scott, our Head of Sales, at sales@podnews.net
Classified advertising
Podnews has self-service classified ads, allowing anyone to advertise on our newsletter.
Pricing is demand-led, and starts at a low price so everyone can afford it. You can book up to two months in advance, and so that we're not over-run with advertising, pricing goes up the more popular a day is.
Ads appear in daily newsletters, within our podcast's show notes in most podcast apps, and permanently on that day's update on the website.
Personal supporters
You can use support us using Patreon to pledge as little as US$4 a month to help us.
Your help goes to support everyone's experience. We're massively grateful for your support.
Silver and Gold supporters
You can get your logo on Podnews every day by becoming a silver supporter for as little as $150 a month (though most people pay more). Logos appear in a random order every day, though the higher your level of support, the higher your logo goes too.
The quickest way to support is is to use our Patreon page. We can also invoice directly for longer periods: please drop a note to sales@podnews.net.
Crypto and tipping
If you use the Brave browser, we accept BAT. You can either send a tip from the BAT icon at the top of your browser, or we benefit from your visits when you use a monthly auto-contribute setting.
BTC: bc1qnhgh6zzynpm33u8pgea8y4cs6rfc3mgw44yc3z
PayPal: updates@podnews.net
You can also listen to us on a value4value-enabled podcast app. Find some here.
You'll find us at sales@podnews.net if you'd like to talk further.