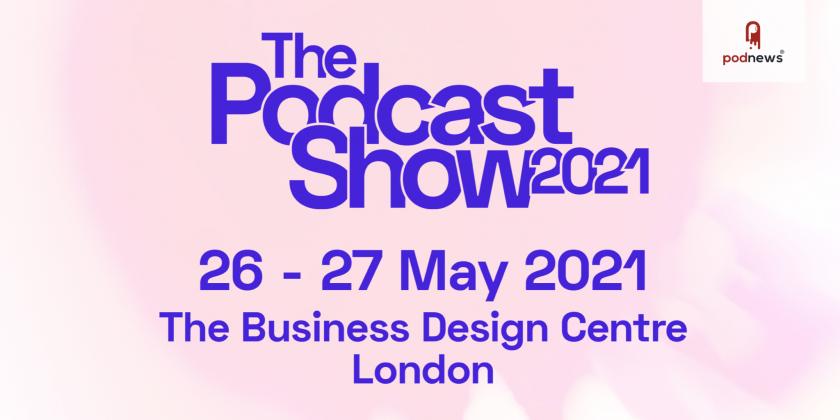 Largest podcast business festival outside of North America comes to the UK
Press Release · · Updated
This article is at least a year old
London, UK—AV Media & Events (AVME), a joint venture between SME London and GetOnMedia, today announce the launch of inaugural festival The Podcast Show which will take place at The Business Design Centre London on 26th & 27th May 2021. The Podcast Show will deliver the biggest festival for the business of podcasting in Europe and will welcome the entire podcasting community from around the globe. Held over two days, the event features a series of industry panels with over 250 speakers, workshops, masterclasses, live podcast matinees, major industry keynotes, international networking, 'In Conversation With' discussions and exhibitor/partner activations.
The Podcast Show will welcome 6,000 attendees across two days including industry professionals, business leaders, podcast fans and the next generation of the podcasting community. Centrally located in London's media district, moments away from the Eurostar and rest of Europe, The Podcast Show will be the largest podcast B2B and consumer show outside of North America. The Podcast Show is the ultimate networking event, whether you are in the business of podcasting, new to podcasting, an independent creator, publisher or IP owner, or looking to innovate and improve your craft. The Podcast Show will play host to a series of standout show features, such as the 'Brands & Advertising Exchange' and the 'International Pavilion', as well as a series of stages created to both inspire and showcase emerging podcasting talent, including 'Rise Up Platforms', 'Pitch A Podcast', a 'Creator Centre' - with a whole host more to be announced.
With the entire podcasting community from around the world gathering under one roof, The Podcast Show also proudly presents an evening 'festival fringe' style programme hosted at venues around Islington, with major live podcast shows from well-known global talent – more information and full schedule to be announced.
Spotify will be an official Lead Partner of The Podcast Show 2021, exclusively sponsoring the headline venue at The Business Design Centre London. The Origin Theatre hosted by Spotify will be home to the biggest industry names and talent in the podcast world, with a range of daily sessions, live podcasts, 'In Conversations', exclusive appearances and more. As well as sponsoring the main daytime theatre, Spotify will also be positioned at the heart of the show reaching out to content creators.
Event Director of The Podcast Show and former Head of Events for BBC & Amazon, Jason Carter, who has been responsible for the creation and delivery of events such as Radio 1's Big Weekend and 6Music Festival, through to the Proms in Hyde Park, says: "We are hugely excited to announce the inaugural Podcast Show in London next May. Given the incredible industry response to the event so far, it is clear that the sector has been eagerly awaiting an event of this scale to accompany the rapid global growth of podcasting. TPS21 is already shaping up to be the largest gathering of the Podcast community of its kind outside of North America, and we look forward to welcoming the industry's biggest players under one roof. We are also delighted to have Spotify as a lead partner and BBC Sounds, Acast, Audioboom and Somethin' Else as our first official partners, with many more UK and global partners to be announced in the coming weeks".
James Cator, Head of Studios, Spotify UK and Ireland says, "As the world's leading audio platform, we're committed to connecting creators with fans across the UK and Ireland. When cultural events happen - the very things that bring people together - they are reflected in what we listen to on Spotify, and nowhere is that more true than with podcasts. Come and speak to us at The Podcast Show to find out more about how we're transforming the world of audio, bringing the most original, creative and diverse podcasts to listeners everywhere and creating unmissable audio experiences."
Jonathan Wall, Controller, BBC Sounds says: "More and more people in the UK are listening to podcasts which makes it an exciting time for those who are passionate about storytelling and the medium. Being part of an event like The Podcast Show is one way we want to keep supporting and championing the growing UK podcast sector, as well as help find and develop new ideas and voices on and off mic to continually up the creative ambition for podcasts."
Georgie Holt, Managing Director UK+, Acast says: "Podcasts are taking centre stage around the world, and The Podcast Show London is an important platform to bring the UK podcasting community together. As the industry leader, Acast is committed to supporting and advancing the whole industry — and to finding and nurturing the best, most diverse talent the UK has to offer — so we leapt at the chance to bring our expertise to the event's programme of keynotes, panels and masterclasses. We can't wait to be involved at next year's show."
Stuart Last, CEO, Audioboom says: "We are thrilled to be partnering with The Podcast Show. Collaborating with such a great organization from the beginning is very exciting for Audioboom. This partnership will help to expand our global footprint and we look forward to seeing what the future holds."
Steve Ackerman, Chief Content Officer & Vice Chairman, Somethin' Else says: "Podcasting in the UK is moving at an incredible pace and we're thrilled to be part of The Podcast Show, an event that offers to become a central part of the podcast industry."
As well as the show's focus on the day to day business of podcasting, The Podcast Show will also appeal to the next generation of podcast creators by delivering extensive workshops and sessions, entertaining and engaging panels - a fully inclusive show for future podcasters.
Pledging to support the Equality in Audio Pact, The Podcast Show encourages and nurtures continued opportunities, including supporting gender balance, minority groups including LGBTQIA+ and ethnic diversity among panellists, speakers and those in attendance. For more information about the act, visit equalityinaudiopact.co.uk.
Tickets for The Podcast Show will be on sale from October 2020 at the show's website. Visit for any partner & exhibitor enquiries, as well as further announcements on speakers, live shows, entry prices, on-sale dates and further important information.
Ensuring the best experience for everyone, The Podcast Show will be adhering to the Government's current social distancing rules to protect members of the public, crews and staff at all times, if applicable, in May 2021.
About Acast
Acast is the world's biggest podcast company and the engine powering creators, advertisers and listeners everywhere. Its services are the most sophisticated available and are constantly being updated with innovative new tools and functionality. Acast hosts nearly 10,000 podcasts worldwide and monetises the best shows around, including My Dad Wrote A Porno, Off Menu, Griefcast, and The Adam Buxton Podcast, and those from publishers such as the BBC, The Times, the Guardian, The Economist, VICE and Vogue. Acast Open brings simple, smart podcast hosting and monetisation for any show of any size. Its membership tiers — including the free 'Starter' package — offer a podcast RSS feed for distribution to every podcast app, plus advanced analytics and customisation. Co-founded in Sweden in 2014 by Johan Billgren, Acast's team of more than 200 audio lovers are creating a sustainable and open podcast ecosystem — ensuring the whole industry continues to grow and flourish. The company has sales teams on the ground in 13 markets around the world, including the UK, US, Australia, France and Germany.
About Audioboom
Audioboom is a global leader in podcasting — producing, distributing and monetizing premium audio content to millions of listeners around the world. Audioboom operates internationally, with operations and global partnerships across North America, Europe and Australia. Audioboom provides technology and advertising services for a premium network of 250 top tier podcasts, with key partners including 'Casefile True Crime' (US), 'The Morning Toast' (US), 'No Such Thing As A Fish' (UK), 'The Cycling Podcast' (UK) and 'The Totally Football Show' (UK). The Audioboom Originals Network is a slate of content produced by Audioboom including 'The 45th', 'Covert', 'It's Happening with Snooki & Joey', 'Mafia', 'Dead Man Talking' and 'Blank Check'. The platform allows content to be distributed via Apple Podcasts, Spotify, Pandora, Amazon Music, Deezer, Google Podcasts, iHeartRadio, RadioPublic, Saavn, Stitcher, Facebook and Twitter, as well as a partner's own websites and mobile apps. For more information, visit audioboom.com. For more information, contact marketing@audioboom.com.
About AV Media & Events (AVME)
AVME is a joint venture between Jason Carter of UK-based events agency GetOnMedia and Tim Etchells. GetOnMedia is a media and events company led by Managing Director Jason Carter, former Head Of BBC Music Live Events (Radio Division) and Director of Amazon Prime Events. Jason has worked in live events for over 25 years, and was responsible for the creation and leadership of major flagship shows for the BBC, including Radio 1's Big Weekend, BBC 6 Music Festival and for the London 2012 Olympics; he was also Festival Director for the Radio 1 Hackney Weekend. GetOnMedia specialises in world-class live events, talent and media partnerships, with a focus on developing major live event productions, event strategy, and leading editorial for live broadcasts. Tim Etchells is the former Managing Director of Single Market Events and has spent the last 30 years creating events, exhibitions and conferences all over the world, including shows such as The Good Food Show, Countryfile Live and International Art Fairs. AVME comprises a passionate team of individuals using their collective wealth of skills and experience to create and curate engaging live events, which remain relevant in today's rapidly changing entertainment landscape.
About BBC Sounds
The BBC Sounds app and website is the home of over 80,000 hours of live and on demand radio, specially curated music mixes and award-winning podcasts. It's personalised and gives listeners tailored recommendations so people can easily discover and enjoy great audio wherever and whenever they want to.
About Somethin' Else
Somethin' Else is the UK's largest independent podcast and audio producer releasing its own podcasts as well as shows for the BBC, Netflix, Audible, Spotify and within their joint global content partnership with Sony Music Entertainment. Its hit shows include David Tennant Does A Podcast With…, The Sun King with David Dimbleby, Pride & Joy, How Did We Get Here?, Something Rhymes With Purple, The Immaculate Deception and Unheard: The Fred and Rose West Tapes. In 2020, Somethin' Else were awarded 'Best Network' at the British Podcast Awards, with two of their podcasts also winning top awards. As well as audio, Somethin' Else also houses significant social media and TV teams producing content for clients such as the BBC, Sky, The BRIT Awards, The Economist and Red Bull.
About Spotify
Spotify transformed music listening forever when it launched in Sweden in 2008. Discover, manage and share over 50 million tracks, including more than 1 million podcast titles, for free, or upgrade to Spotify Premium to access exclusive features for music including improved sound quality and an on-demand, offline, and ad-free listening experience. Today, Spotify is the world's most popular audio streaming subscription service with 286m users, including 130m subscribers, across 92 markets.
This is a press release which we link to from Podnews, our daily newsletter about podcasting and on-demand. We may make small edits for editorial reasons.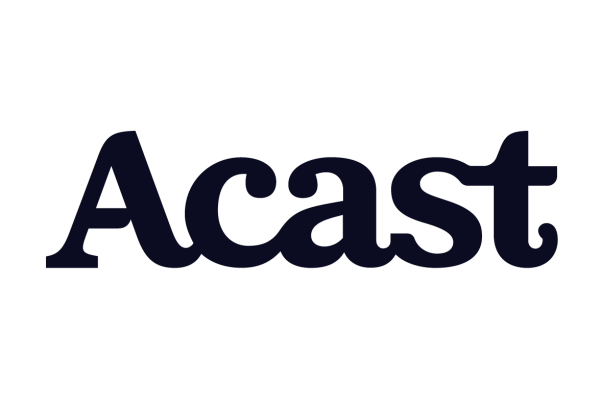 Acast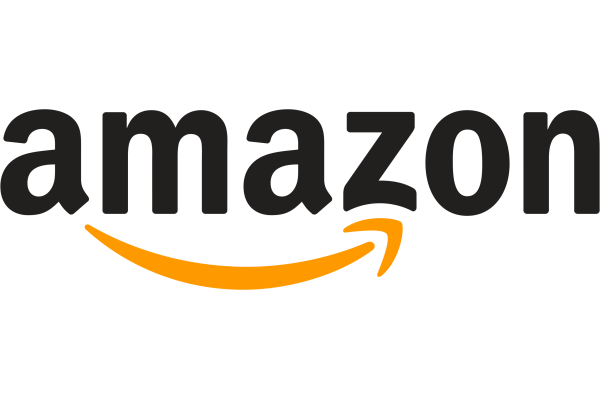 Amazon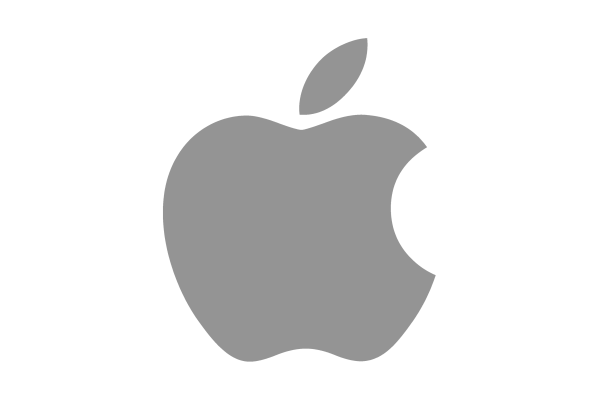 Apple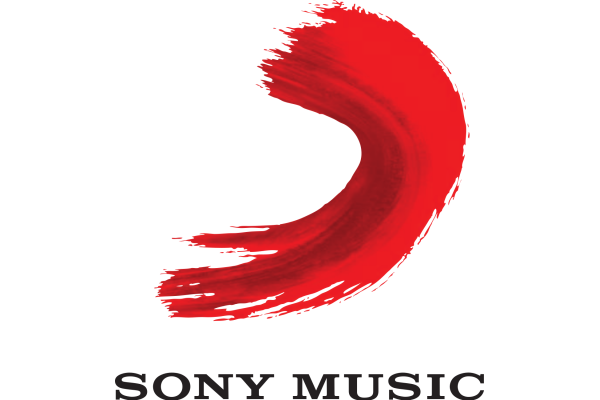 Sony Music Entertainment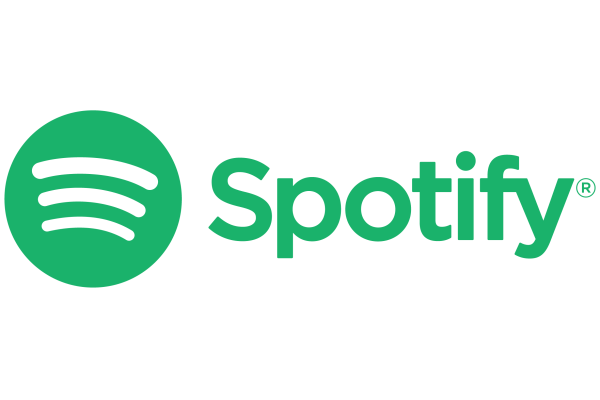 SpotifyRadioPublic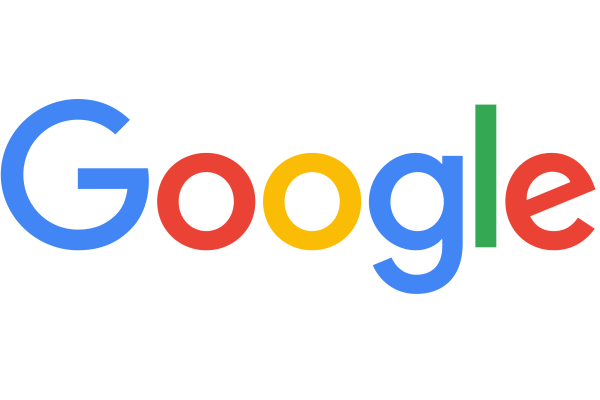 Google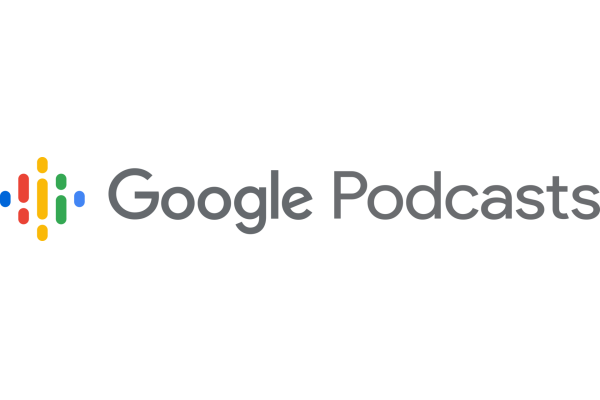 Google Podcasts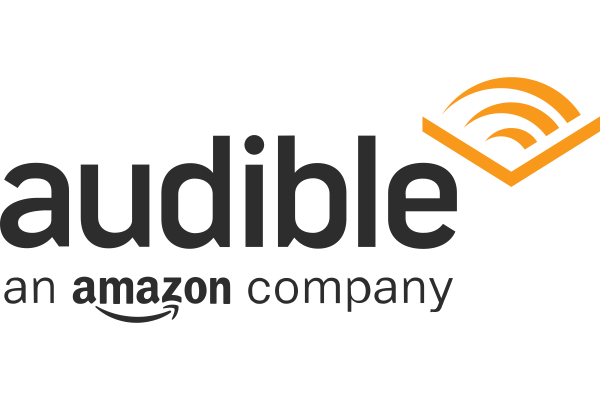 Audible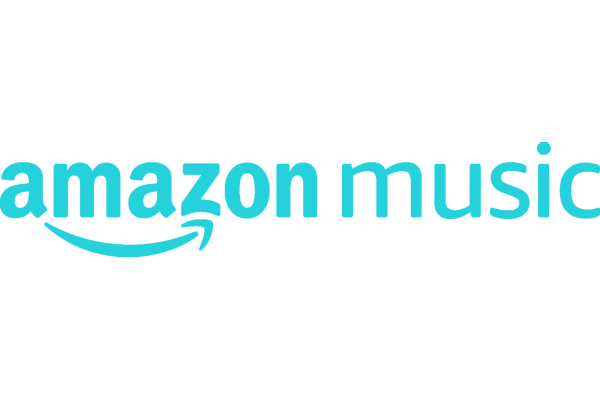 Amazon Music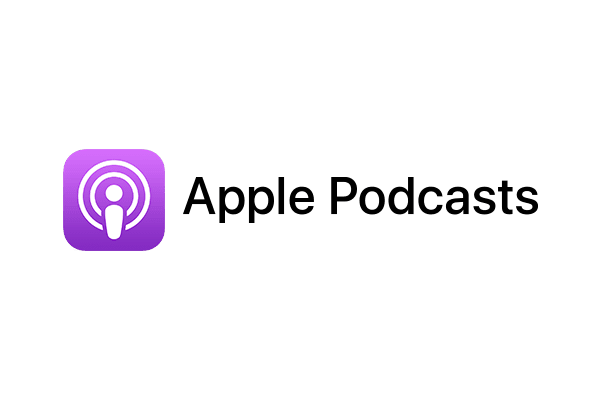 Apple Podcasts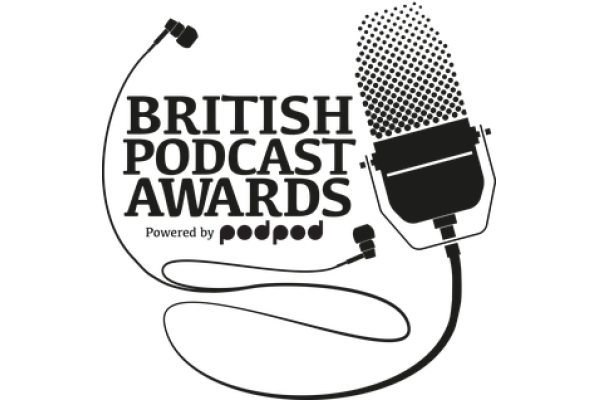 British Podcast Awards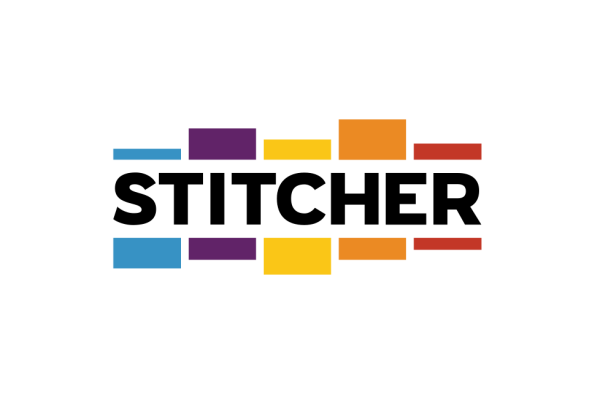 Stitcher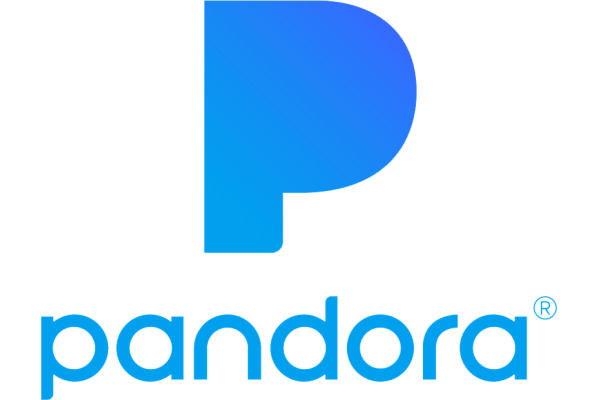 Pandora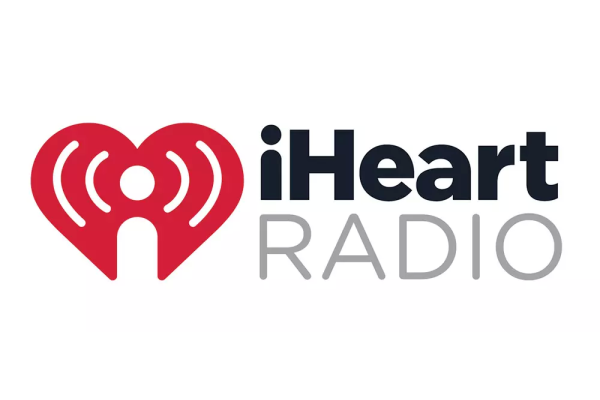 iHeartRadio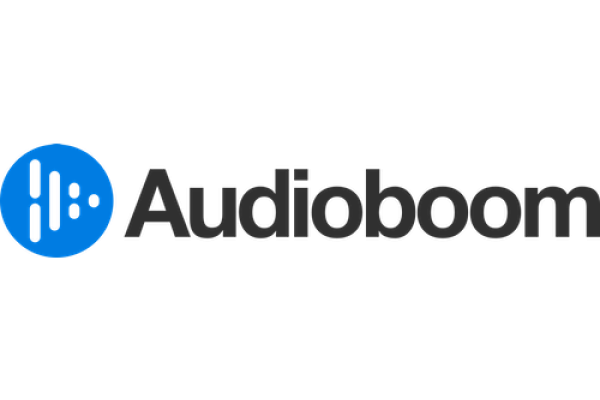 Audioboom