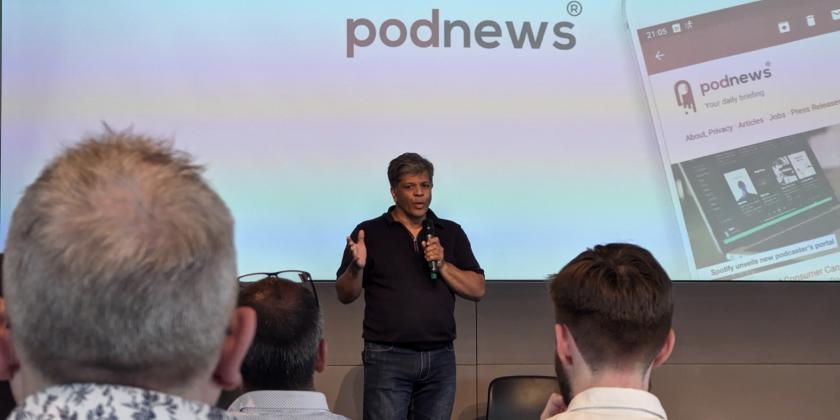 Podnews Live - where podcasting connects
· First published · By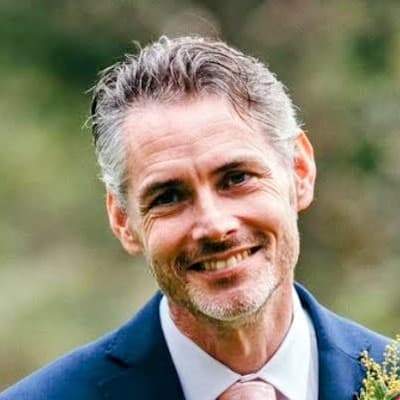 James Cridland
· 0.7 minutes to read
We're delighted to announce Podnews Live - a set of local day-long networking events that focus on sharing knowledge in the business of podcasting.
Organised by Sam Sethi and James Cridland, our events are small enough to network, and varied enough to make sure that anyone can get the most out of the event.
---
Podnews Live - London
Sep 27, London, UK
Podnews Live London includes some of the UK's largest podcast companies. Scheduled a day before the British Podcast Awards for maximum podcasting value.
See more information and buy tickets
---
Other cities to come
We're starting in the UK, but we're planning to be in Mexico City and others too. Want us to come to your city? Get in touch! live@podnews.net
Get the daily Podnews newsletter for news about these events and others.