Podcast app user-agents
· Updated · By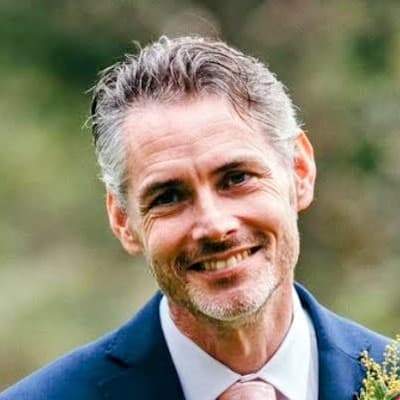 James Cridland
· 0.5 minutes to read
This article is at least a year old
Podnews self-hosts our own podcast. Our podcast stats are open and contains all the useragents from every podcast app that consumes our podcast.
We also publish stats on RSS useragents, which are useful for clarifying some unclear useragents.
For a full, programmatic, list, we contribute to the following:
OPAWG's podcast host list contains details of individual podcast hosts and their privacy policies, which we use in our podcast directory.
This page used to include our own big list of user-agents, but we'd recommend using OPAWG's (and contributing to it, too!)