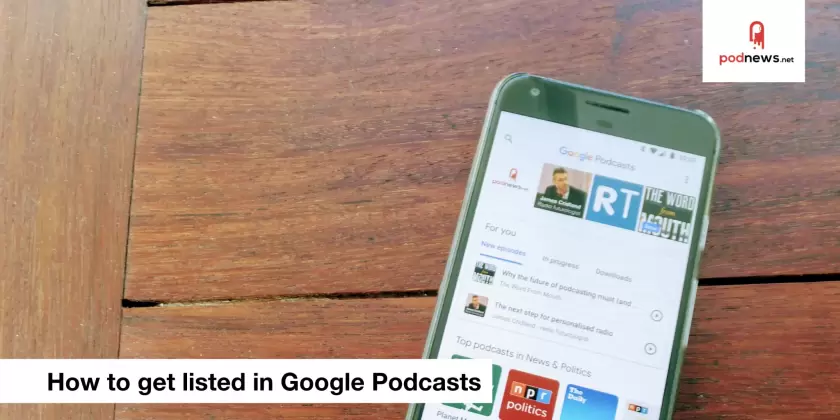 How to get your podcast into Google Podcasts and Google Home
· Updated · By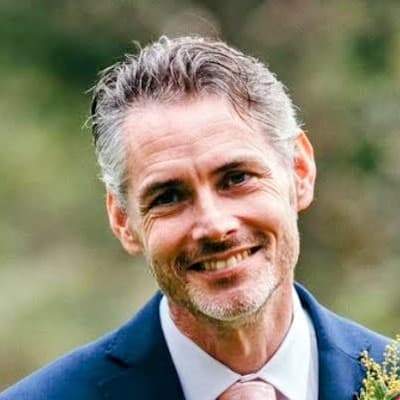 James Cridland
· 0.8 minutes to read
This article is at least a year old
How can you be listed on Google Podcasts, the podcast player, app and website from Google - and on Google Home and other Google Assistant powered devices?
The good news: you're probably there already. The quickest way to find out is to search for your podcast on Google Podcasts.
But, you're best adding yours to Google Podcasts Manager. This is a simple tool which allows you to enter your podcast RSS feed. In our tests, it took five days for you to be added to the Google Podcasts directory. That way, you'll also get stats and more information from Google.
You can also:
Add a special <link rel="alternate" reference in your podcasts's homepage (more details here).
Publish using a WebSub-compatible podcast host, for automatic inclusion