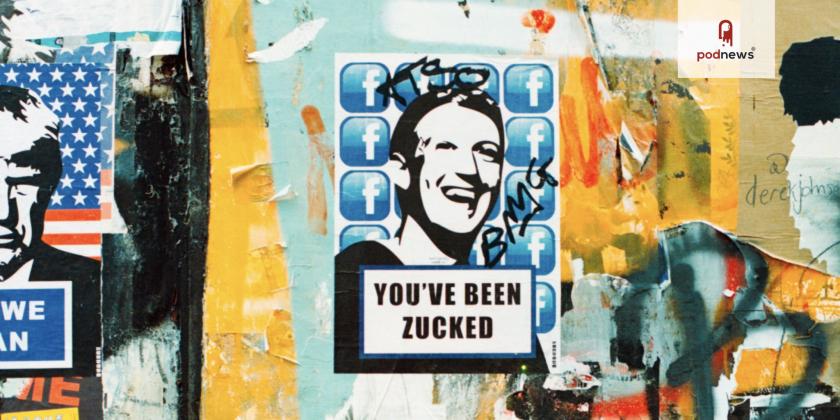 Facebook Podcasts: how to monitor your plays in your logfiles
· Updated · By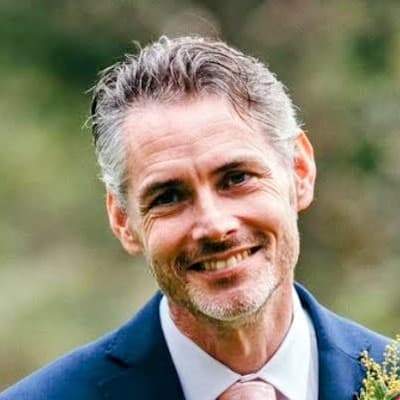 James Cridland
· 2.8 minutes to read
With Facebook adding podcasts to US users of their app, and now anyone can get their podcast listed, we thought we'd dive into our podcast logfiles to look at our first day on the system.
We found that some plays are marked as AppleCoreMedia, which many podcast hosts will credit to Apple Podcasts. We also found that Facebook uses a variety of identifiers for its podcast playback, making it hard to measure.
Our first day
We gave Facebook a separate RSS feed, which stamps the audio files with a clear note that they'd been downloaded via Facebook.
Here's what we saw (and you can see much of this yourself in our podcast stats page and rss stats page for Oct 25.)
The RSS feed
We submitted our RSS feed at 07:17. A device with a useragent of podcastbot downloaded Facebook's special RSS feed then.
At 07:18, another Facebook useragent, this time called facebookexternalua, grabbed our special Facebook RSS feed.
24 hours later, facebookexternalua started requesting our RSS feed every hour. (Perhaps they should look into WebSub).
The audio files
Just two minutes after we submitted our RSS feed, something also called podcastbot connected from a variety of different IP addresses and downloaded all our audio files (most of them twice), using one request each. It took two minutes for this to happen, and stopped at 07:21. We've not seen podcastbot again, either grabbing audio or grabbing our RSS feed.
At 09:53, a useragent called FB4A/Facebook downloaded one episode using 17 different chunks of 257Kb each.
We then saw the same useragent immediately download a different episode using 9 different chunks of 257Kb each.
FB4A appears to be their Android app, if this Github entry is correct.
At 10:44, we saw AppleCoreMedia/1.0.0.19A404 (iPhone; U; CPU OS 15_0_2 like Mac OS X; en_us) connect and download an episode. This time, it was in three chunks: one 98Kb chunk, then a 298kB chunk, and finally a 2,948kB chunk. That file is a total, with HTTP overhead, of 3083640 bytes (3,011KB). Since this is AppleCoreMedia, many podcast hosting companies will lump this in with Apple Podcasts, incidentally; that would be demonstrably wrong.
At 11:09, FB4A/Facebook is back: this time, downloading a file in 498KB chunks. It does so three times.
At 11:14, iOS/Facebook is a new useragent, and this one downloads 557KB of an episode.
At 14:20, FB4A/Facebook is back again, this time grabbing individual 489KB chunks of a large number of 33 different episodes. Weird.
And, that's the last we see of our first day of Facebook.
So…
We think, therefore, that we saw four plays from Android, two plays from iOS, and an automated download of every episode. However, the variety of useragents, and use of AppleCoreMedia, means it's going to be harder to measure if you're not giving them a unique RSS feed.
Later
On Nov 9, Ashley Carman reported that the company is removing AppleCoreMedia from its iOS app, and you should only see iOS/Facebook and FB4A/Facebook useragents in future.
On Nov 8, we saw a new useragent of podcastbot test which should automatically be designated as Facebook (and as a bot) if you're using OPAWG's data.
| | |
| --- | --- |
| | James Cridland is the Editor of Podnews, a keynote speaker and consultant. He wrote his first podcast RSS feed in January 2005; and also launched the first live radio streaming app for mobile phones in the same year. He's worked in the audio industry since 1989. |