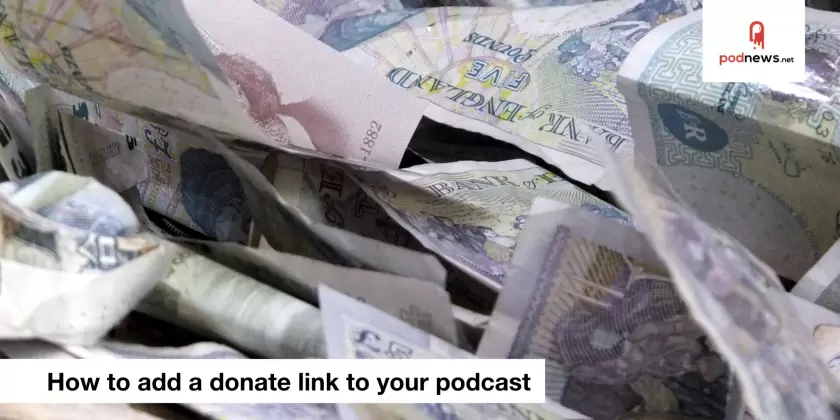 How to add a donate or payment link to your podcast
· Updated · By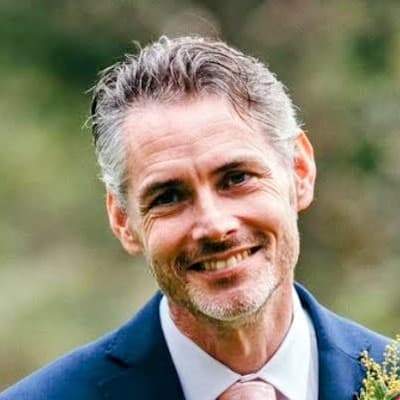 James Cridland
· 0.9 minutes to read
This article is at least a year old
Want to earn revenue from your podcasts? iOS podcast app Overcast was the first to support a simple method to link to your website for donations.
It's also supported by podcast apps like Breaker, RadioPublic, Podcast Addict and Castro, as well as Podnews's podcast pages.
Here's how to enable it in your podcast.
In your episode notes, you need a link that looks like this:
<a rel="payment"
href="(your Patreon link, or similar)">
Support this podcast</a>
So, a standard link to your Patreon or PayPal donation page, with rel="payment" in the a tag. The message can say anything you like; Overcast won't display it (though obviously it'll still be visible in the show notes). You'll need to be able to directly edit the HTML to add the rel="payment" bit.
Individual hosts have added even easier methods that support this, including Omny Studio, Anchor, Fireside and RedCircle.
Podnews supports the donation link on our podcast pages with a big green link: here's an example; you can search for your podcast.